Parental Dynamics: Holding It Together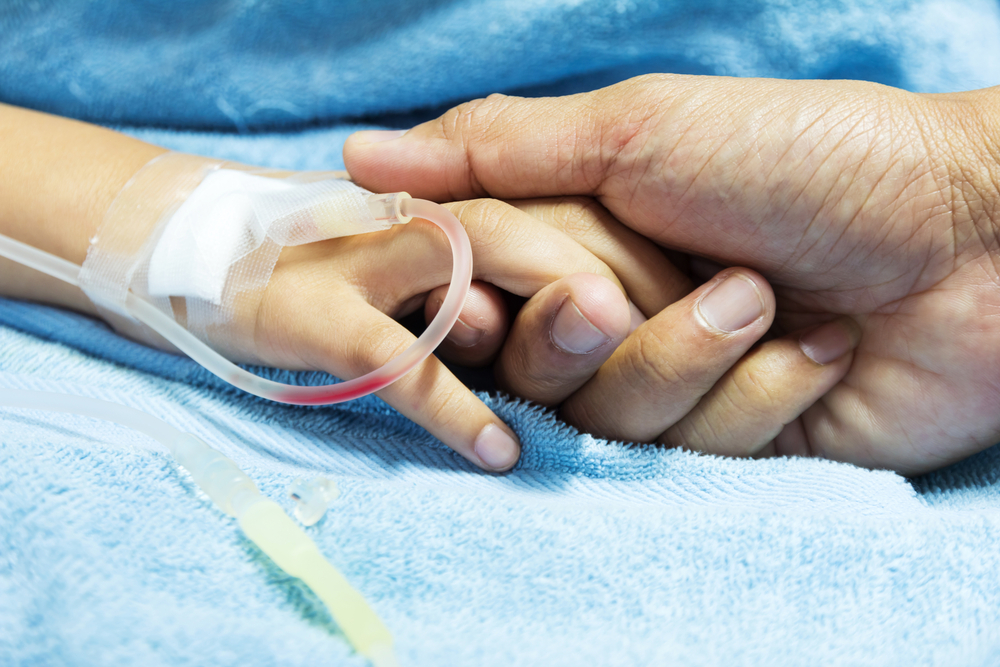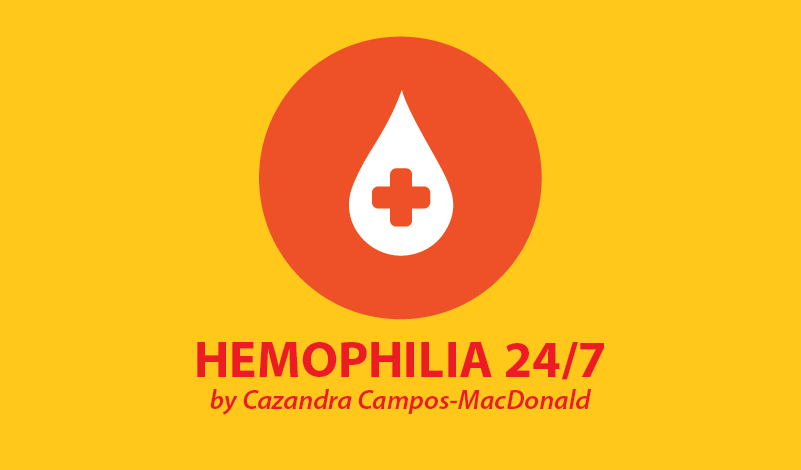 The National Hemophilia Foundation hosts an annual meeting with workshops, exhibits, and social gatherings for the bleeding disorders community. It's a time when consumers, providers, and industry come together to support one another. When you have been in the community for more than 20 years, the best part is catching up with old friends.
My husband recently attended the 69th annual meeting in Chicago. He had the opportunity to have lunch with a former colleague of mine who has become a dear friend. As they talked over lunch, she told my husband, "I can't believe you and Cazandra are still together after all you have been through." It was funny to hear someone say that because I've never dreamed of being apart from my husband. But when our oldest son, Julian, who is 21, was diagnosed at birth with severe hemophilia, the statistics that scared us the most were the ones about couples divorcing from the stress of a chronic illness.
I remember hearing stories of parents divorcing back in the early days of Julian's diagnosis. Not necessarily because they were having marital problems because of living with a bleeding disorder, but divorcing because they were not able to access insurance that would cover their affected child unless they were apart. I couldn't even imagine what that must have been like for those families. And other families simply could not handle the strain of caring for a child with a bleeding disorder. So often, one parent would shoulder the responsibility of doctors' appointments, ordering factor, learning to infuse, and basically being the primary caretaker while the other parent kept their hands off their child's treatment. I still see that happen all too often in the bleeding disorder community.
I know every family dynamic is different, and comparing one to the other is impossible. But in my home, I can't begin to tell you how grateful I was, and am, to have a partner who shoulders an equal amount of responsibility with my youngest son's hemophilia. My husband was the first of the two of us to access each of our son's ports. It was a very emotional thing for me, and my husband was able to give me some time as he took charge until I could get myself together and do the same. We balance each other beautifully, never skipping a beat.
When I think of the many single parents who are doing the best they can to keep their lives as normal as possible for their children, oh, and have a child with hemophilia, I am amazed at how they manage. The same goes for military families who have a spouse who is on duty for months at a time with the other parent left behind to keep the home fires burning and the infusions going.
Today, I give thanks for having a husband who not only balances me out, but also helps to keep our youngest son in one piece by infusing at the drop of a hat. He shoulders an equal, if not larger, load of hemophilia responsibility in our home, and for that, I am grateful.
***
Note: Hemophilia News Today is strictly a news and information website about the disease. It does not provide medical advice, diagnosis or treatment. This content is not intended to be a substitute for professional medical advice, diagnosis, or treatment. Always seek the advice of your physician or another qualified health provider with any questions you may have regarding a medical condition. Never disregard professional medical advice or delay in seeking it because of something you have read on this website. The opinions expressed in this column are not those of Hemophilia News Today or its parent company, BioNews Services, and are intended to spark discussion about issues pertaining to hemophilia.