Esperoct Effective Over Long Term in Children With Severe Hemophilia A, Phase 3 Results Show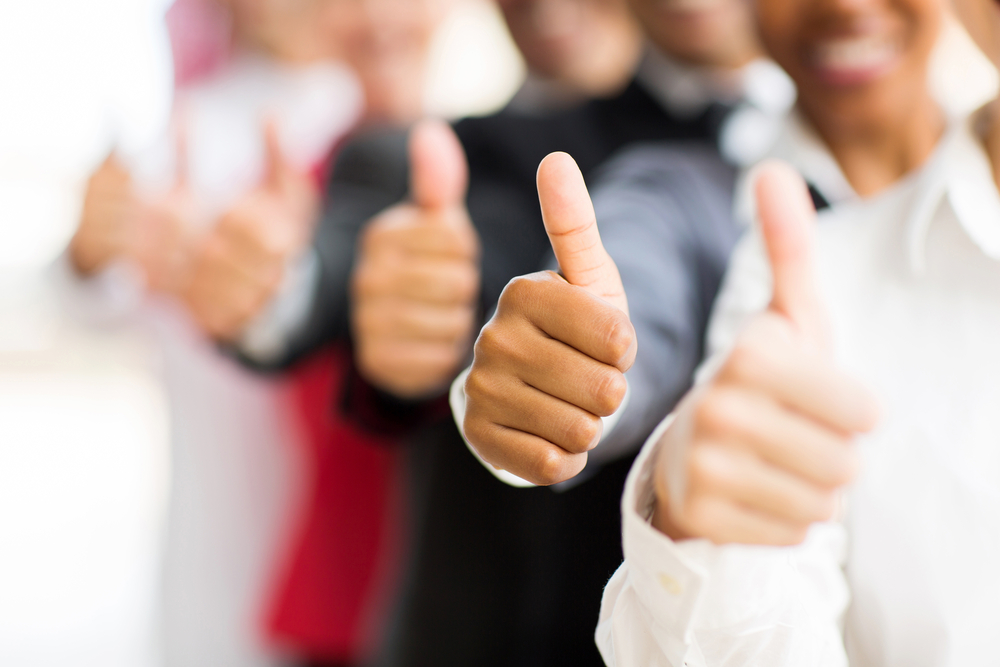 Long-term treatment with Esperoct (turoctocog alfa pegol) prevented bleeding in one-fifth of children with severe hemophilia A over the course of a Phase 3 clinical trial, according to final results from the study.
Treatment was effective in both spontaneous and traumatic bleeds, and appeared to be well tolerated by the participants.
Findings from the trial were published in the study, "Long‐term safety and efficacy of N8‐GP in previously treated pediatric patients with hemophilia A: Final results from pathfinder5," in the Journal of Thrombosis and Haemostasis.
Hemophilia A is caused by missing or defective factor VIII (FVIII), a clotting protein. Current treatments provide working FVIII to patients as a prophylaxis, or preventive measure, to avoid spontaneous bleeding episodes.
Novo Nordisk's Esperoct, also known as N8-GP, is a recombinant (lab-made) version of FVIII designed to remain active for longer periods than the original FVIII. Esperoct requires less frequent dosing than standard FVIII products due to a longer half-life — the time it takes for a compound's levels to reduce by half in the body — specifically, 1.6 times longer in adults and 1.9 times longer in children.
The therapy was approved last year by the U.S. Food and Drug Administration (FDA) as a prophylactic therapy to lower the frequency of bleeds and for on-demand use to control spontaneous bleeding episodes in children and adults with hemophilia A.
The FDA's decision to approve Esperoct was based on clinical data from 270 children and adults with severe hemophilia A across a series of Phase 3 trials, including pathfinder5 (NCT01731600), the final results of which are detailed in this study.
Specifically, the Novo Nordisk-sponsored trial assessed the efficacy, tolerability, and pharmacokinetics (movement of a drug into, through, and out of the body) of Esperoct in previously treated boys with severe hemophilia A younger than 12.
In the initial main phase, participants were given Esperoct as a preventive therapy directly into the blood (intravenously) twice a week at a dose of 60 international units (IU)/kg for 50 days. Patients were then given the option to continue treatment in the extension phase, totaling up to 5.5 years of treatment. Participants could undergo minor surgical procedures during the trial.
In this study, the researchers summarized the safety and efficacy results of the combined main and extension phases from the completed trial.
Among the 68 participants, 34 were younger than 6 and the other 34 were 6 to 11 years old. Sixty-three patients completed the trial's main phase and enrolled in the extension phase, with 62 completing the entire trial. A total of 23 patients underwent 45 minor surgical procedures.
Younger children remained in the trial for a median of 4.6 years and older children for a median of 4.9 years. Median treatment duration was 4.9 years.
During the study, no patient developed an immune response against Esperoct, which can halt the treatment's effectiveness. Sixty patients experienced mild adverse events (88.2%) and 43 moderate adverse events (63.2%), which included upper respiratory tract infection, common cold, cough, fever, and gastroenteritis. Serious adverse events were reported in 16 patients (23.5%). No thromboembolism (blood clots) or deaths occurred during the trial.
Overall, 13 (19.1%) patients had no bleeding episodes over the course of the entire trial. The percentage of those who experienced no bleeds was higher among younger patients (23.5%) than older (14.7%). Almost half of the participants (47.1%) experienced no spontaneous bleeds throughout the study, and 26.5% no traumatic bleeds.
The proportion of patients with no annual bleeds increased with each year of treatment with Esperoct, from nearly 32% in the first year to approximately 56% by the fourth year and almost 70% by the fifth year. Overall, 86% of patients experienced no spontaneous bleeds by year four and 89% by year five.
In total, 330 bleeds affected 55 patients (80.9%). Only three bleeds (0.9%) were deemed severe. Thirteen patients reported a target joint bleed — defined as a single joint with three or more bleeding episodes in six consecutive months — at the start of the trial. Six of the 13 patients reported no further target joint bleeds during the trial, and the remaining seven (six in the older children group) reported 29 bleeds affecting the target joint.
A target joint was considered resolved if no bleeding episodes were seen for one year. Of a total of 12 patients with 16 total target joints, 11 (68.8%) were deemed resolved. Fifteen of the target joints were resolved in less than two years of treatment. Using the International Society on Thrombosis and Haemostasis definition of target joint resolution — two or fewer bleeds in one year — 14 of 16 (87.5%) target joints were deemed resolved.
The overall estimated annualized bleeding rate was 1.08 (0.78 younger children vs 1.33 in older children). The estimated success rate for the treatment of all bleeding episodes was 83.7%, 79.6% for spontaneous bleeds and 82.7% for traumatic bleeds.
An analysis of the pharmocokinetics revealed a mean therapy half-life of 13.6 hours for younger children and 14.2 hours for those who were older.
As previously reported, treatment with Esperoct also led to an improvement in patients' health-related quality of life.
"Data from the completed pathfinder5 trial show that long-term [Esperoct] treatment was efficacious and well tolerated in previously treated pediatric patients with severe hemophilia A," the team concluded.