FDA clears for use plasma product to help monitor FVIII activity
CRYOcheck plasma reported to be fast and accurate alternative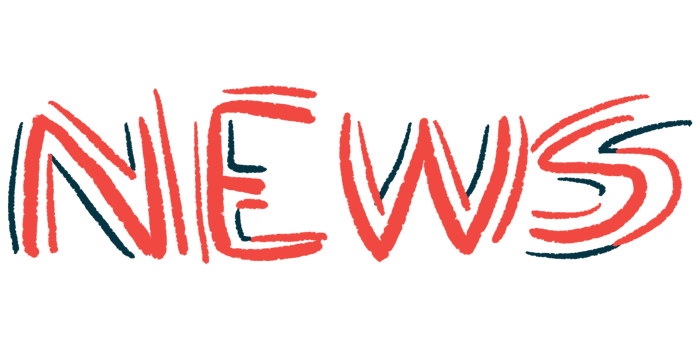 The U.S. Food and Drug Administration (FDA) has cleared for laboratory use CRYOcheck Factor VIII Deficient Plasma with VWF, a way of detecting factor VIII (FVIII) deficiency in blood samples.
Now available in the U.S., Precision Biologic's manufactured plasma — the liquid part of blood that contains antibodies and blood clotting factors — is intended to be used as a substrate in blood clotting assays to identify FVIII deficiency and monitor FVIII activity in hemophilia A patients, aiding in disease management.
"CRYOcheck Factor VIII Deficient Plasma with VWF offers labs a readily available and reliable alternative to congenital FVIII deficient plasmas," Paul Empey, Precision's president and CEO, said in a company press release. "In fact, the product has already gained significant traction within the hemophilia research and pharmaceutical manufacturing community."
Manufactured plasma as a testing alternative for hemophilia A
Hemophilia A is caused by mutations that impair the production or compromise the function of the blood clotting protein FVIII, putting patients at risk for prolonged and excessive bleeding. Replacement therapies that supply an alternative form of FVIII to prevent bleeding episodes are considered the standard treatment for hemophilia A.
Over time, however, almost a third of patients develop an immune response against the treatment, generating neutralizing antibodies — called inhibitors — that can reduce its efficacy. For this reason, doctors need to regularly measure FVIII activity to ensure that a patient's condition is being managed correctly.
The CRYOcheck plasma helps to address this need, the company reports. It is produced from human plasma poor in platelets — cell fragments that play a key role in blood clotting — from which FVIII is removed by a technique called immunodepletion, which relies on the use of antibodies that specifically bind to FVIII.
Another blood clotting protein, called von Willebrand factor (VWF), then is added. This causes the product to have a FVIII activity and antigen content — the protein region that's capable of triggering an immune response — of less than 1%, and normal VWF levels.
The product is provided in a frozen format, aiming to reduce reconstitution errors and preparation time. Each lot provides information on VWF activity and antigen levels. It is an alternative to congenital FVIII deficient plasmas, obtained from donors with hemophilia A, which can vary in FVIII and VWF antigen and activity, the company states.
This CRYOcheck product launched in 2021 in Canada, the European Union, Australia, and New Zealand.
Precision also provides products to specifically measure the levels of FVIII inhibitors and to monitor FVIII activity in the blood of people with hemophilia A.