Generation Bio Raises $110 Million for Non-viral Gene Therapy for Hemophilia A, Other Diseases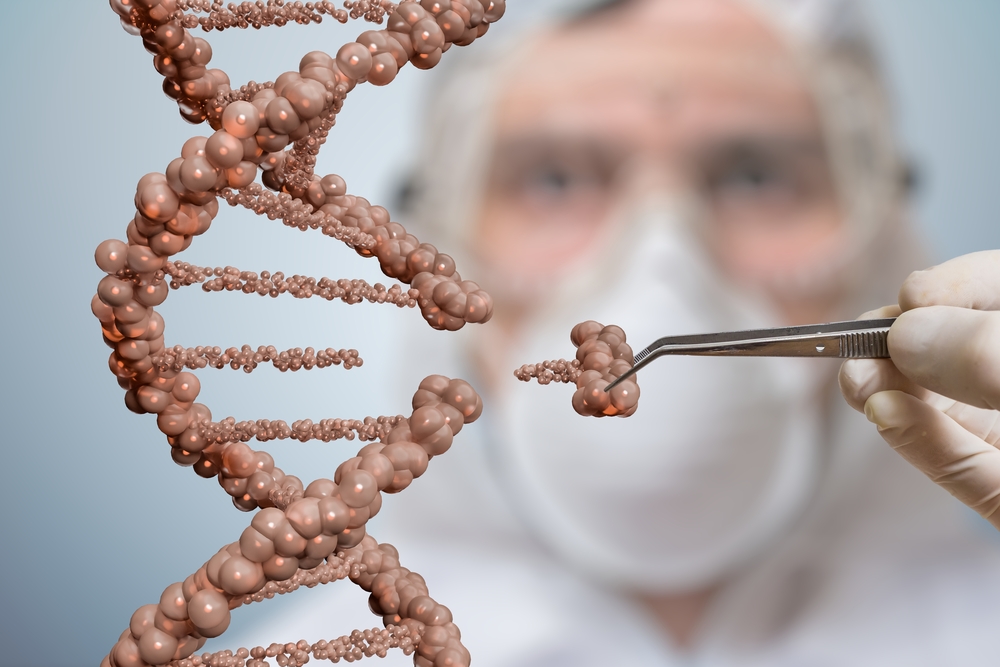 Generation Bio said it received $110 million in funding to bring its innovative, non-viral gene therapy for lead programs hemophilia A and phenylketonuria into investigational new drug-enabling clinical trials.
Gene therapy is an investigational treatment technique that uses genes or genetic material to treat or prevent disease. For people with hemophilia A, this involves the delivery of a working copy of the gene that provides instructions for making the clotting factor VIII (FVIII) in liver cells. The gene therapy would allow patients to produce their own clotting factor without the need for constant factor replacement therapy.
Current gene therapies involve the use of adeno-associated viruses (AAV), which are modified in the lab to not cause disease, as gene therapy delivery vehicles. There are safety issues associated with this strategy, which is costly and not guaranteed to be effective.
Generation Bio's gene therapy platform overcomes some of those limitations. It doesn't involve viruses, but instead uses a fat (lipid) nanoparticle system to deliver genes to liver cells.
The shell (capsule) that carries the gene is made up of fat, which allows it to enter cells. The vector (known as a closed-ended DNA construct, or ceDNA) used to deliver the gene is stable, doesn't integrate into the patient's own DNA, and assures durable and high levels of gene activity.
As the gene therapy doesn't involve the use of viruses, it can be used to treat patients who have pre-existing immune responses to AAV.
The therapy also would allow the re-dosing of a patient who already had received a virus-based gene therapy. That could allow pediatric patients to be treated to stop disease progression before irreversible damage occurs. Repeat dosing also enables the specific dose for each patient to be determined, and for maintenance dosing to occur — making it a long-lasting treatment.
Another advantage is that the vector used in Generation Bio's gene therapy allows the delivery of larger genes. This would enable a greater number of diseases to be treated using gene therapy. Moreover, the high-capacity manufacturing process means diseases affecting large populations also could  be treated.
"Our vision is to develop re-dosable, long-lasting gene therapies manufactured at a scale that leaves no patient or family behind," Geoff McDonough, MD, president and CEO of Generation Bio, said in a press release.
The funding also could allow clinical development of gene therapies for hemophilia A and phenylketonuria, a rare inherited disorder that leads to the accumulation of the amino acid (the building block of proteins) called phenylalanine in a patient's blood and brain, which may lead to severe brain damage.
"Since our founding, we have had the support of high-quality investors who share our excitement about our potential to lead a new generation of gene therapy as we advance our lead programs toward the clinic," McDonough said.
The funding, led by T. Rowe Price, included Farallon, Wellington Management Company and the investors Atlas Venture, Fidelity, Invus, Casdin, Deerfield, Foresite Capital, and a partner of SVB Leerink.