New Data on Hemophilia Drug Candidate Emicizumab Presented by Genentech at 2016 World Congress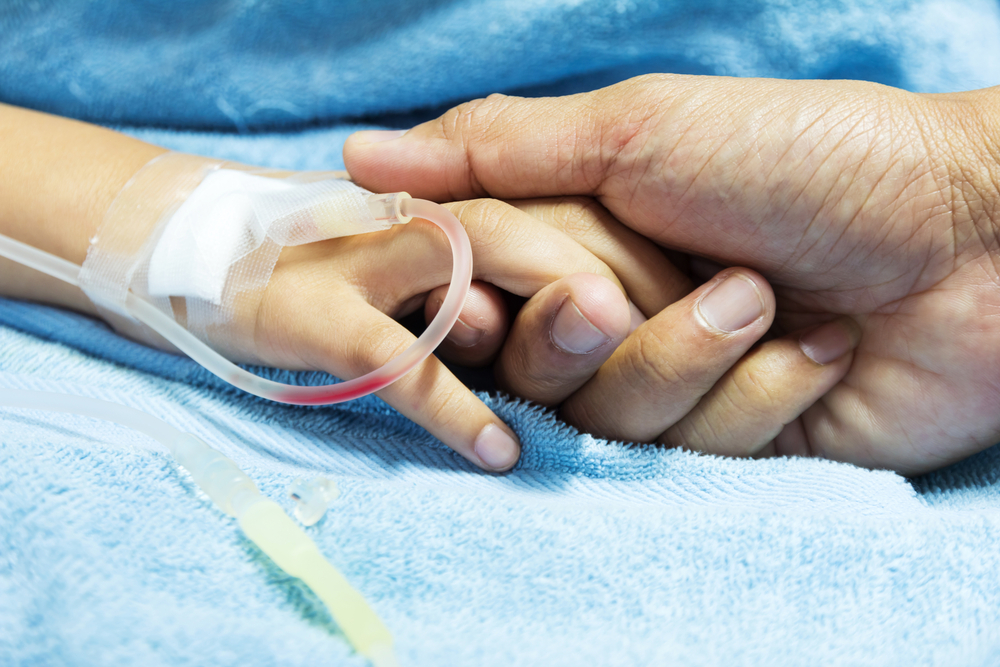 Genentech recently presented positive Phase 1/2 extension results for its investigational hemophilia A medicine, emicizumab, at the 2016 World Federation of Hemophilia (WFH) World Congress in Orlando, Florida. Emicizumab is being developed by Genentech (a Roche company) and Chugai Pharmaceutical.
The latest data analysis continued to show a promising profile of once-weekly subcutaneous injection of emicizumab in terms of safety and prophylactic efficacy, regardless of the presence of factor VIII inhibitors. These results confirm data from the initial 12 weeks of treatment recently published in the New England Journal of Medicine.
With a longer follow-up (from 21.4 to 32.6 months) in three dosing groups (Group 1: 0.3 mg/kg emicizumab; Group 2: 1 mg/kg emicizumab; Group 3: 3 mg/kg emicizumab); treatment with emicizumab once per week reduced bleeding events by more than 95 percent in each treatment group.
Most adverse events (AEs) were mild or moderate, except for two severe AEs (appendicitis and mesenteric hematoma).
Hemophilia A, also called factor VIII (FVIII) deficiency or classic hemophilia, is a genetic disorder that causes uncontrolled internal bleeding caused by missing or defective factor VIII, a clotting protein. Although it is passed down from parents to children, about one-third of cases are caused by a spontaneous mutation — a change in a gene.
According to the U.S. Centers for Disease Control and Prevention, hemophilia occurs in approximately 1 in 5,000 live births. There are about 20,000 people living with hemophilia in the U.S. All races and ethnic groups are affected. Hemophilia A is four times as common as hemophilia B, and more than half of patients with hemophilia A have the severe form of the disease.
Up to 30 percent of those with severe hemophilia A develop inhibitors, a serious complication of current factor VIII replacement therapies that can make it difficult, if not impossible, to control bleeding.
Emicizumab is a bispecific antibody for under-the-skin injection. The drug candidate is designed to support the interaction between factors IXa and X, two proteins thought to restore clotting function and prevent spontaneous bleeding.
Emicizumab can be administered once a week and can remain in the body for four to five weeks. It was granted Breakthrough Therapy Designation last year by the U.S. Food and Drug Administration (FDA).
The investigational drug is currently being tested in a Phase 3 trial in hemophilia A patients ages 12 or older with factor VIII inhibitors. The clinical study is currently recruiting participants, and additional clinical trials are planned to begin soon.