Phase 3 Trial of AMT-061 Gene Therapy for Hemophilia B Exceeds Target Dosing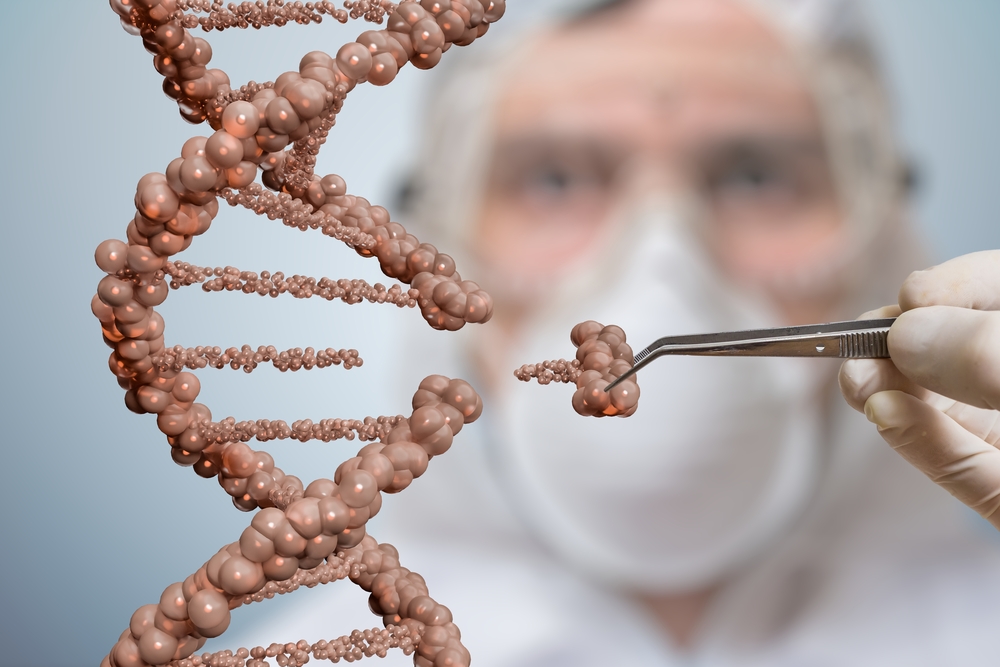 A Phase 3 clinical trial investigating gene therapy candidate AMT-061 (etranacogene dezaparvovec) has reached its target of dosing 50 participants with moderate or severe hemophilia B.
In fact, according to AMT-061 developer uniQure, 54 patients have been given the one-time dose of AMT-061 in the HOPE-B trial (NCT03569891), exceeding this initial goal.
"I am very proud of the entire uniQure team, our investigators, study coordinators and the hemophilia patient communities who helped make this major milestone possible," Matt Kapusta, CEO of uniQure, said in a press release.
Hemophilia B is caused by the lack of functional factor IX (FIX), a clotting protein. Treatment with AMT-061 consists of a single injection of an engineered, harmless AAV5 viral vector to introduce a version of the FIX gene called the Padua variant (FIX-Padua), which has been shown to increase FIX activity by up to nine times.
The open-label trial's main goal is to determine whether a single intravenous (into-the-vein) injection of AMT-061 can improve FIX activity within 26 weeks. Prior to dosing, participants were followed for six months to establish baseline values while still on standard medications.
Secondary goals include measuring the number of yearly bleeding events, known as annualized bleeding rate, and how often patients have to use a FIX replacement therapy one year after dosing. Participants will be followed for five years.
uniQure expects to share results from the international trial by the end of this year, with the hope that they will support the submission of a biologics license application (BLA) to obtain approval for AMT-061 in the U.S.
Recently released data from a Phase 2b trial (NCT03489291) showed that treatment with AMT-061 resulted in sustained FIX activity and no spontaneous bleeds one year after dosing in three patients with severe hemophilia B.
According to uniQure, treatment with AMT-061 did not cause an immune response against the viral vector in any trial so far, indicating the therapy's safety.
Following guidelines provided by the U.S. Food and Drug Administration, the company is monitoring ongoing clinical activities to minimize risks and delays in patient dosing and follow-up visits due to the COVID-19 pandemic.
The company's U.S. branch is based in Massachusetts and is currently following statewide work-from-home orders due to the COVID-19 outbreak. Manufacturing operations are still continuing to ensure treatment production.
"With target patient dosing now finished, we are closely monitoring the trial and working within guidance provided by the FDA regarding COVID-19 to minimize any risk or disruption in patient follow-up visits," Kapusta said. "We continue to expect top-line data from the Phase III trial before the end of this year, which we believe will support a BLA submission in 2021."