Rixubis Seen as Safe, Effective for Hemophilia B in Real-world Study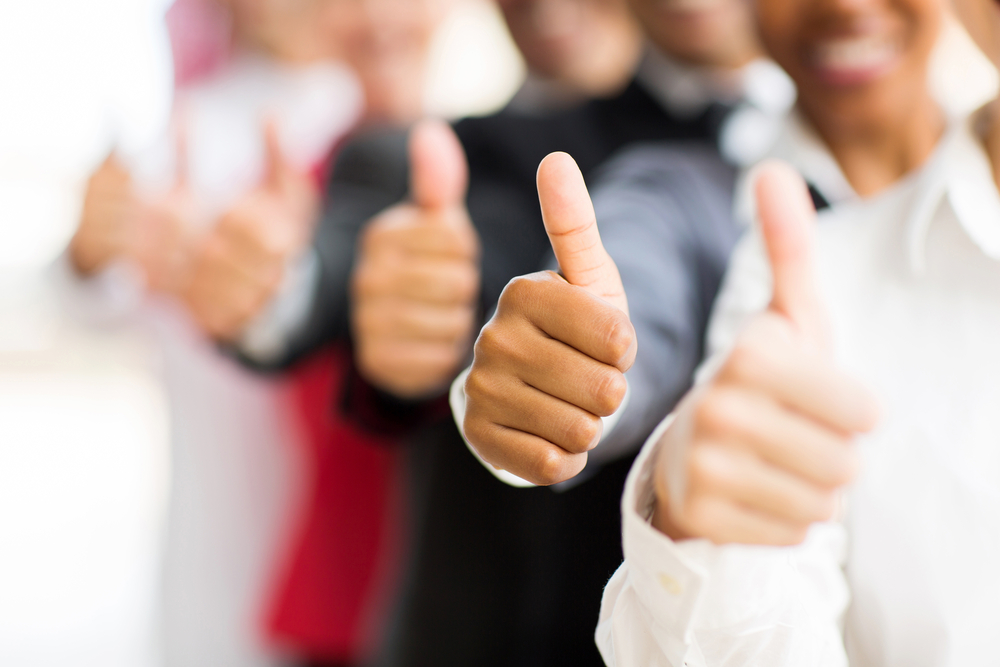 Rixubis safely and effectively prevents and manages bleeding in children and adults with hemophilia B, a real-world study from South Korea reports.
The study, "Safety and effectiveness of Rixubis in patients with hemophilia B: a real-world, prospective, postmarketing surveillance study in South Korea," was published in the journal Blood Research.
Hemophilia B is caused by missing or defective factor IX (FIX), an essential blood clotting protein. Rixubis, marketed by Takeda, was the first engineered FIX product to be approved by the U.S. Food and Drug Administration, in 2013, to control and prevent bleeding episodes due to hemophilia B. The injection treatment has been approved elsewhere, including in Europe and South Korea.
Researchers in South Korea conducted a post-marketing, observational study (NCT02922231) to assess its the safety and effectiveness in routine use, noting the availability of newer hemophilia B treatments can be limited in developing countries.
They enrolled 58 patients, all Asian and male (mean age of 34.6, mean disease duration of 18.1 years) at four treatment centers between April 2015 and April 2019,  and followed them for up to six months after starting with Rixubis.
Safety, measured based on the number and nature of adverse events, was their study's main goal. Hemostatic effectiveness, or  bleeding control, was among secondary goals. It was assessed by doctors and patients across uses of this treatment — for a bleeding episode, prophylaxis or preventive care, during surgery or perioperative ( around the time of surgery) care  — using a four-point scale and rating effectiveness as "unknown," "excellent," "good," "fair," or "none."
Most patients (77.2%) were 19 years or older and of normal weight. The most commonly reported comorbidity was hypertension (7%), followed by AIDS and chronic hepatitis C (5.3% each).
One patient (1.8%) reported a history of an allergic reaction, and three (5.3%) a family history of developing inhibitors, or neutralizing antibodies that render treatment ineffective.
Most enrolled, 41 patients, reported minor bleeding over the previous year, while 14 others had moderate and four major bleeds.  The mean number of minor bleeding episodes was 22.4, while that of major bleeds was 1.3.
Most were given Rixubis as a prophylaxis (78.9%), and for controlling bleeds (63.2%); its use for surgery/perioperative care was 3.5%. Mean treatment doses ranged from 41.9 to 45.0 international units/kg per infusion.
Safety analysis, done in 57 people, found 11 adverse events reported in eight patients (14%). Three were serious: two cases of hemophilic arthropathy — a painful and degenerative joint disease caused by recurrent bleedings — and one of inhibitor development, but this event was not confirmed in a subsequent test.
The inhibitor case, though unconfirmed, was deemed related to treatment, while the other 10 adverse events were not, and all were resolved. No patient had anaphylaxis, or a serious allergic reaction.
Of 142 assessments of treatment efficacy, 123 were reported as "good" or "excellent" in 42 (77.8%) with the 54 patients in this analysis.
Specifically, for on-demand treatment of bleeding, Rixubis was determined to be effective in 18 of 25 patients (72.0%), with an effectiveness rating of 83.3%. For prophylaxis, 68 (89.5%) assessments were found effective in 35 patients (87.5%).
These "results demonstrated that Rixubis administered for on-demand treatment of bleeding, surgery and/or perioperative coverage, and prophylaxis was effective without increasing the risk of [adverse events] in pediatric and adult patients with hemophilia B in real-world settings in South Korea," the researchers wrote.
"The overall safety and effectiveness rate were comparable with those of other currently available [engineered, or recombinant FIX] products, supporting the use of Rixubis in the prevention and treatment of bleeding in hemophilia B," they added.
Study limitations identified by its investigators included the lack of a control group for comparison, and an inability to infer Rixubis' effectiveness at lowering the frequency of joint bleeds and all bleeds.