6 Hemophilia Researchers and Doctors in US Awarded Grants by Bayer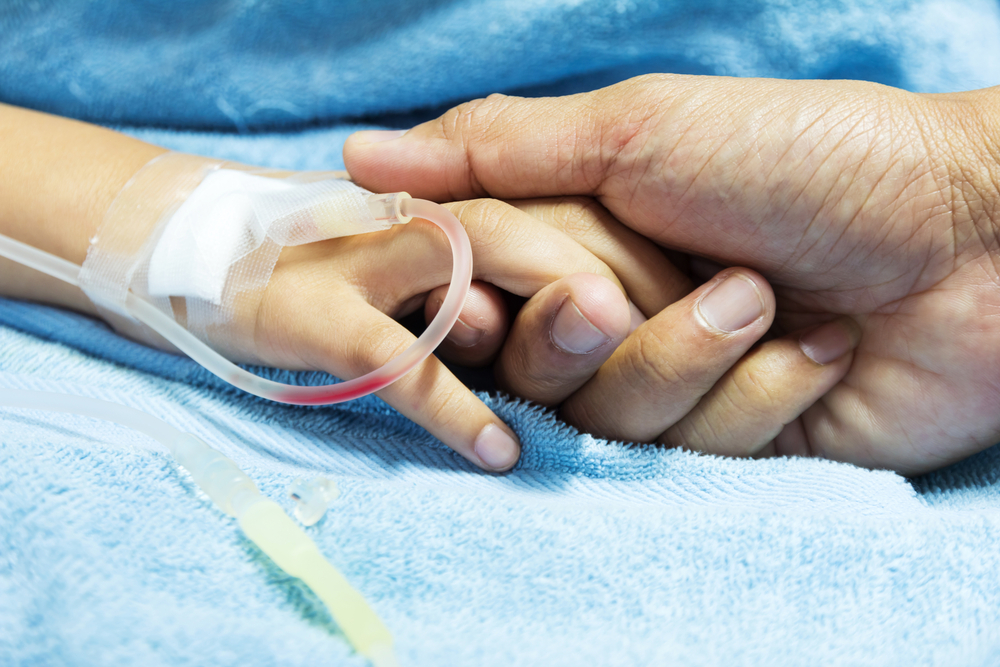 Bayer announced that six hemophilia clinicians and researchers in the United States were among 16 grant recipients under the company's Hemophilia Awards Program for 2016. The announcement was part of the World Federation of Hemophilia 2016 World Congress now taking place in Orlando, Florida.
Grant amounts for the six were not given, but a total of about $2 million in grants have been awarded to physicians and researchers in 11 countries this year through the Bayer Hemophilia Awards Program (BHAP), the company said in a press release. The program was established in 2002 to promote basic and clinical research, and education, into the disease.
"For more than 20 years Bayer has been committed to working with the hemophilia community, and the BHAP grants have played a significant role in driving the next generation of insights for patients and their families," Dario Mirski, MD, senior vice president and head of Medical Affairs Americas at Bayer, said in the release. "It is with great pride that we continue to support research and clinical efforts that have the potential to make an impact on the diagnosis and treatment of bleeding disorders."
The six winners, announced July 27 at the congress, are:
Dr. Moanaro Biswas, 

University of Florida

 Cancer & Genetics Research Center
Dr. 

James Dahlman

, 

Georgia Institute of Technology

Dr. 

Gary Gilbert

, Boston VA Research Institute
Dr. 

Rahul Khanna

, 

University of Mississippi

Dr. 

Michael Milone

, 

University of Pennsylvania

Dr. 

Maurizio Tomaiuolo

, 

University of Pennsylvania
"Gene therapy is such an exciting new area in medicine that holds promise for many disease areas, including hemophilia, and I'm honored to be selected as a 2016 BHAP winner," Dahlman said. "With Bayer's generous support, I can continue this important research."
BHAP 2016 grants focused on five areas of  hemophilia treatment and inquiry: special research projects; early career investigators, an award for junior faculty involved in basic or mentored research; fellowship training, for new doctors looking to specialize in hemophilia; outcomes research, promoting the development of tools for outcomes assessments; and caregivers.
BHAP's purpose, the company said on its awards website, is to serve "as a step toward making the dream of hemophilia cures and improved treatments a reality."
Awardees are selected by a panel of hemophilia clinicians, researchers, and caregivers worldwide.
Since 2002, BHAP has awarded more than 255 grants totaling over $31 million to researchers, clinicians, and caregivers in 32 countries. The grants are believed to have contributed to more than 500 publications, poster presentations, and other scientific communications by awardees.