Hemophilia Affects Sex Life, According to a Small-Sample Survey of Men with the Condition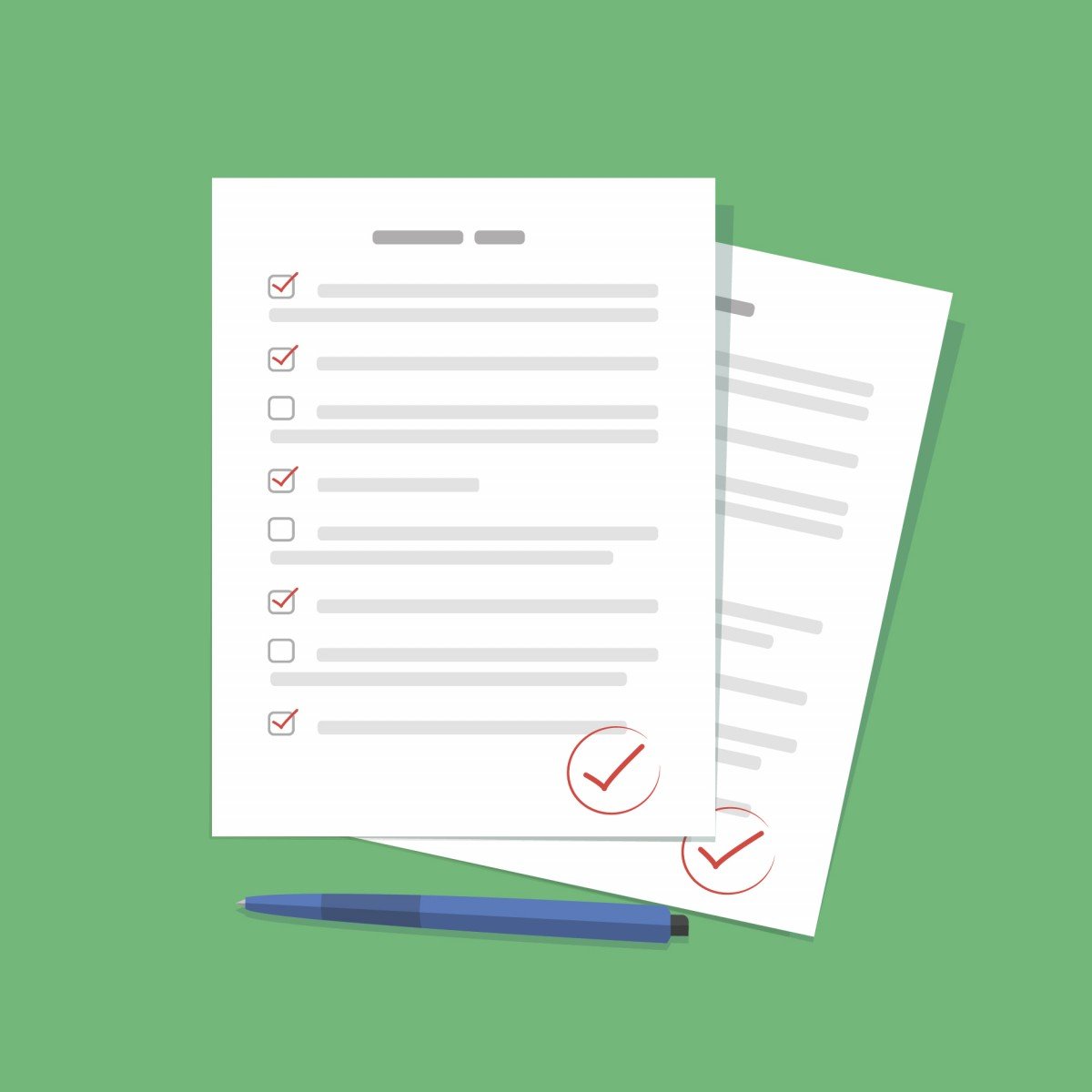 Forty percent of men with hemophilia who responded to a survey said the condition can weigh on their sex life, although University of California researchers cautioned that the 20-person sample was very small.
Some of the respondents said they can experience bleeding from sex. In addition, the joint stiffness and joint pain associated with hemophilia can make sex more difficult, said. Most said such discomfort doesn't prevent them from having sex, however.
A number of respondents also said that they can't find information on the sexual health of men with bleeding disorders.
The team that prepared the 54-question survey was from the University of California San Francisco Hemophilia Treatment Center. Twenty of the 97 men to whom the questionnaire was mailed responded to it.
Researchers reported the findings in a letter to the editor of the journal Haemophilia under the headline "A gap in comprehensive care: Sexual health in men with haemophilia."
Both U.S. and Canadian surveys have indicated that men with hemophilia believe doctors are not adequately addressing their sexual health concerns. The California researchers reported a lack of hemophilia sexual-health studies and whether addressing patients' sexual concerns would improve their physical and psychological health.
The letter noted that the lack of studies comes against a backdrop of researchers knowing that "men with hemophilia experience erectile dysfunction, and generalized sexuality issues related to hemophilia are reported in [patient] quality of life studies."
Researchers created the survey  to determine "if men with hemophilia at the University of California at San Francisco (UCSF) adult Hemophilia Treatment Center have sexual health concerns that they perceive are directly related to their bleeding disorder, and if they would like this topic to be discussed at their annual comprehensive visit" with doctors.
The team sent the questionnaire to a random sampling of English-speaking men with hemophilia at least 18 years old who receive care at the hemophilia treatment center.
Forty percent of the respondents said that having a bleeding disorder weighed on their sex life. Fifty-eight percent reported experiencing joint stiffness daily and 16 percent weekly. Fifty percent reported joint pain daily and 11 percent weekly.
Half the respondents said joint stiffness impacted their sex life. The figure for joint pain was 53 percent. Eighty percent said joint stiffness did not prevent them from having sex, however.
Thirty percent of respondents said there isn't enough information available on the sexual health of men with hemophilia. Sixty-three percent said they'd like the hemophilia treatment center to provide such information and they would like to discuss their sexual health with the medical professionals there.
The researchers said their "pilot study demonstrates that a substantial percentage of men with hemophilia" who are treated at the center "experience bleeds related to sexual activity." They also  "believe that hemophilia adversely affects their sex life, and are interested in receiving information about sexual health from their providers."
Additional research is needed to develop a comprehensive approach to sexual health in bleeding disorders, the team concluded.