Study Indicates Hemophilic Patients Should Be Vaccinated Against Hepatitis A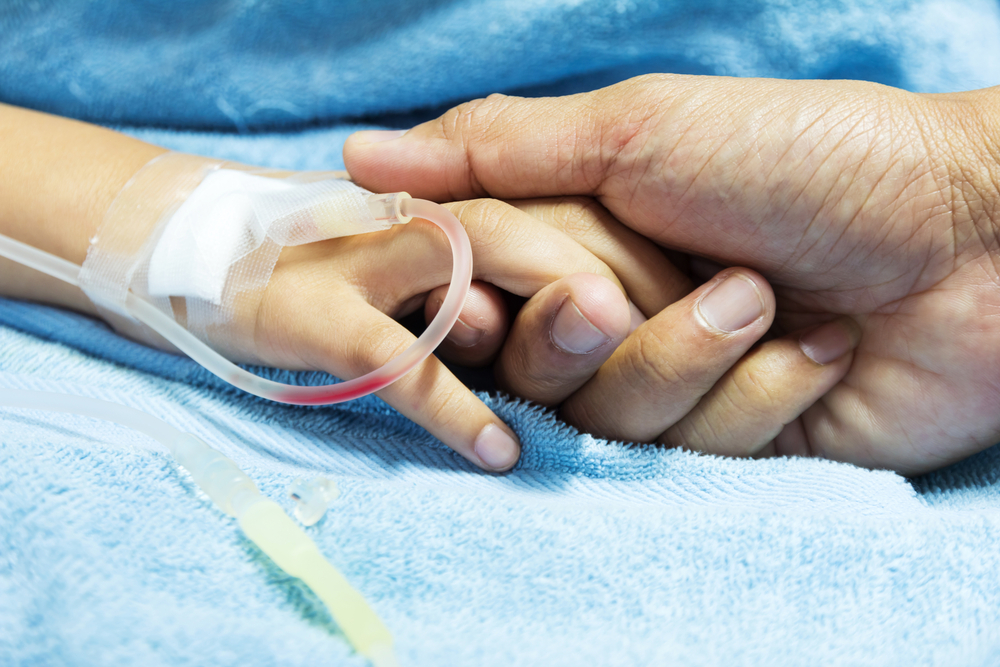 Researchers at the Birjand University of Medical Sciences and colleagues investigated the immunity status of hemophilic patients against hepatitis A, and the need for hepatitis A vaccination in that patient population.
Findings indicate that a significant proportion of hemophilic patients under age 20, who were evaluated in the study, had no immunity against hepatitis A and that vaccination against the virus is likely necessary.
The research paper, "Vaccination Against Hepatitis A for Hemophilic Patients: Is It Necessary?," was published in Hepatitis Monthly.
The preferred treatment course for hemophilic patients is factor replacement therapy, consisting of intravenous infusion of the factor protein missing in order to re-established the normal blood clotting cascade and treat bleeding.
But, the need for blood transfusions can increase the risk for transmission of Hepatitis A virus (HAV) infections. The Centers for Disease Control and Prevention (CDC) recommends the HAV vaccine for people who have clotting-factor disorders and who have received clotting-factor concentrates.
In the recent study, researchers aimed to evaluate the efficacy of prevention programs for HAV infection that had been put in place during recent years in Iran. The scientists investigated the immunity of hemophilic patients against the virus and the need for HAV vaccine in that patient group. The study population consisted of 108 hemophilic patients from the south Khorasan province in Iran, who had not received the HAV vaccine.
According to results, more than 40% of the hemophilic patients under 20 years of age in the study have no immunity against hepatitis A, and 23% of hepatitis C patients have not yet had a hepatitis A co-infection.
Additionally, researchers found a significant relationship between age, rural life and anti-HAV positive status, which indicates infection with the virus. On the other hand, no significant relationship was found between positive anti-HAV status and sex or severity of hemophilia; and infection with HIV, hepatitis C virus, and hepatitis B.
The authors concluded: "Since hepatitis A can show a fulminant course in hepatitis C patients, vaccination against hepatitis A seems necessary in hemophilic patients in the region. Moreover, further studies on hemophilic patients in other regions of Iran seem necessary to determine their immunity status against hepatitis A."