Why Hemophilia Is Called 'A Royal Disease'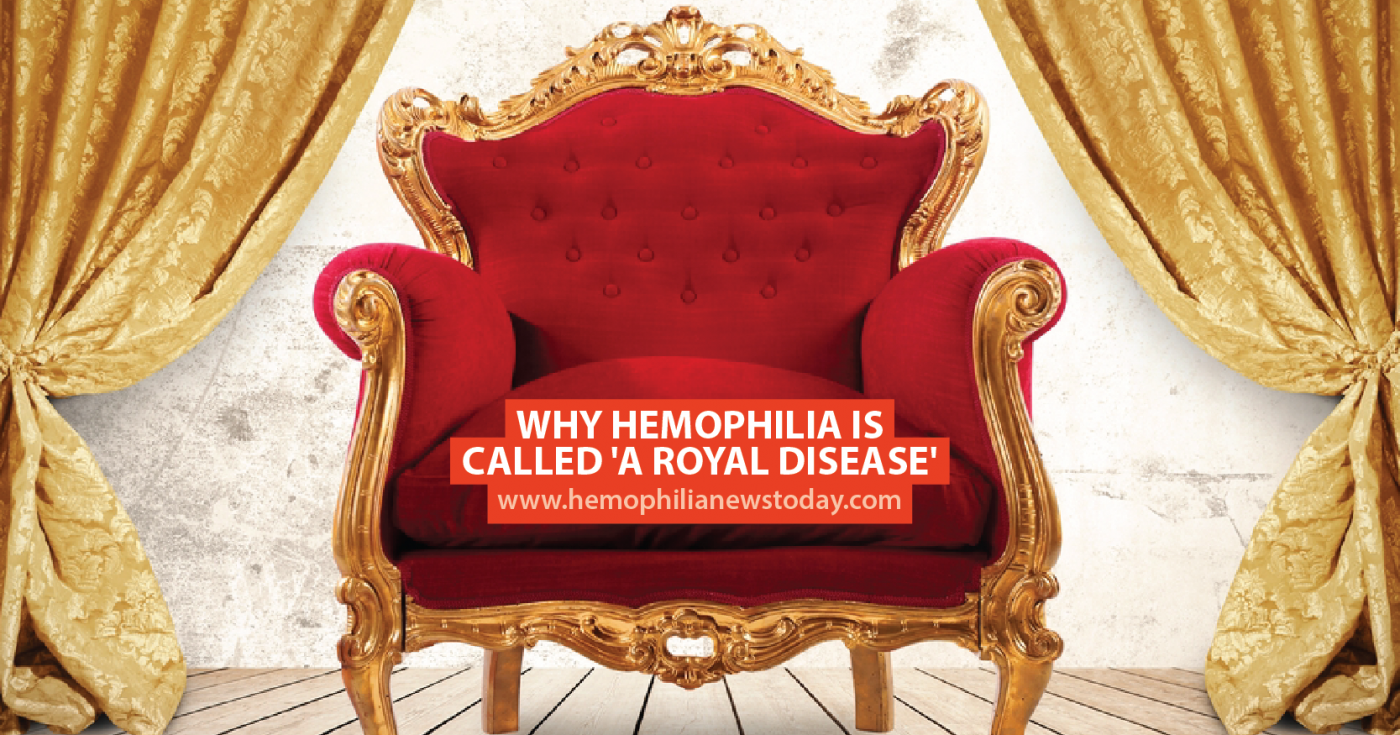 Hemophilia is a rare blood condition where people do not have the clotting factor which enables their blood to clot when bleeding. It's an inherited disease that's usually passed from mother to son. It's also a disease that's been prevalent in European royal families.
MORE: A brief history of hemophilia treatment
According to Science Cases, it's believed that Queen Victoria was a carrier of hemophilia B and passed the disease onto three of her children. Prince Leopold died from a post-accident hemorrhage when he was 30, but the two daughters who inherited the mutant gene — Princess Alice and Princess Beatrice — went on to marry royalty in other European countries.
Princess Alice was a hemophilia carrier and her son died from the disease in early childhood. One of her daughters, Irene, married Prince Henry of Prussia and passed the gene to the German royal family. She gave birth to two sons, one who died at the age of four and the other at 56.
Alice's second daughter, Alix, married Tsar Nikolas II of the Russian royal family. Unfortunately, all of Alix and Tsar's children were killed during the Russian revolution so the mutant gene was stopped in its tracks.
Princess Beatrice's daughter, Victoria Eugenie, took the disease to Spain when she married King Alfonso XIII. The couple went on to have five children: one daughter (a carrier whose children did not inherit the disease) and four sons, two of whom had hemophilia. Both sons with hemophilia died without having children.
MORE: Explaining hemophilia carriers
Hemophilia News Today is strictly a news and information website about the disease. It does not provide medical advice, diagnosis or treatment. This content is not intended to be a substitute for professional medical advice, diagnosis, or treatment. Always seek the advice of your physician or another qualified health provider with any questions you may have regarding a medical condition. Never disregard professional medical advice or delay in seeking it because of something you have read on this website.