We Are Teaching Our Toddler to Be Independent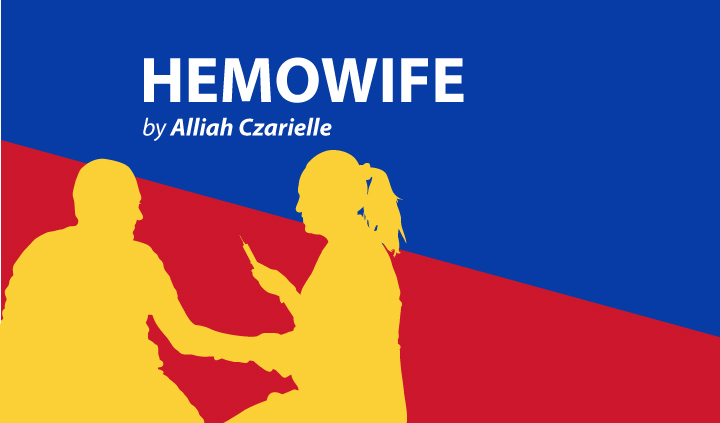 Our baby girl, Cittie, is 18 months old. She's feisty and curious about the world around her. Currently, her favorite words are "up," "open," and "close." She likes being carried so she can observe things from an adult vantage point. She also wants to touch and tinker with every object she lays her hands on.
Over the past few months, we've seen many new aspects of her personality emerge. Her dedication to performing tasks amazes us. She picks up concepts quickly, and her vocabulary has grown. Although we feel the need to remind her to "use her words" from time to time, we're confident that she will become fully communicative soon.
Jared, my husband, often remarks that our little baby has finally become a little human. So far, watching her grow has been an enjoyable and rewarding experience. People we know tell us that this is only the beginning — kids become more fun to be around when they get older. I look forward to the years I'll spend raising and teaching my baby girl.
Jared and I are both teachers at heart. In recent weeks, we've had so much fun teaching Cittie new concepts, such as animal names and sounds, colors, fruits, and numbers. Young children learn through play, so we do our best to make the experience enjoyable. Jared even spent several nights making her a colorful toddler activity book, complete with fun and adorable characters that will entertain her even when she's older.
Still, there is one important thing we would like to teach Cittie: the skill of being independent, which goes beyond any lesson she might learn in the classroom.
Jared and I know that we can't always be around to help her. Realistically, we know we can't thrive as a family if we need to do everything for her. Maintaining Jared's health is one of the crucial things we need to do, because he has severe hemophilia B. Although our goal is to give Cittie the best possible future she can have, we know it is necessary for us to handle Jared's condition first.
The meaning of independence for a child is often misunderstood. To some parents, it may even seem too early for us to think about making our child independent. She's only a toddler!
By teaching our child to be independent, I'm not referring to leaving her alone, letting her do things unsupervised, or allowing her to do whatever she wants. What we do is quite the opposite.
We aim to spend as much time as possible with Cittie so we can recognize and respond to every teachable moment. In early childhood education, teachable moments are magical learning opportunities that present themselves at ordinary times. We are blessed to have a thriving home-based business that allows us to always be present at home. We intend to use this opportunity so we can guide her until she's mature enough to stand on her own two feet.
For Jared and me, independence is teaching our child responsibility through age-appropriate experiences. It's equipping her with the skills to think for herself. It's letting her know that we trust in her ability to make good choices. It's making her feel safe and secure, and knowing that we will always be her biggest supporters.
Recently, Jared, Cittie and I made muffins together. We had wanted to do a family baking activity for a long time. She had fun mixing ingredients "just like her mama and dada." She also delighted in the sweet and tasty batter. We intend to give her more experiences doing simple household activities that are fun. As she gets older, we'll give her more responsibilities so she can grow up to be an independent person.
***
Note: Hemophilia News Today is strictly a news and information website about the disease. It does not provide medical advice, diagnosis, or treatment. This content is not intended to be a substitute for professional medical advice, diagnosis, or treatment. Always seek the advice of your physician or another qualified health provider with any questions you may have regarding a medical condition. Never disregard professional medical advice or delay in seeking it because of something you have read on this website. The opinions expressed in this column are not those of Hemophilia News Today or its parent company, BioNews Services, and are intended to spark discussion about issues pertaining to hemophilia.