New Products in the Marketplace: What Do I Look For?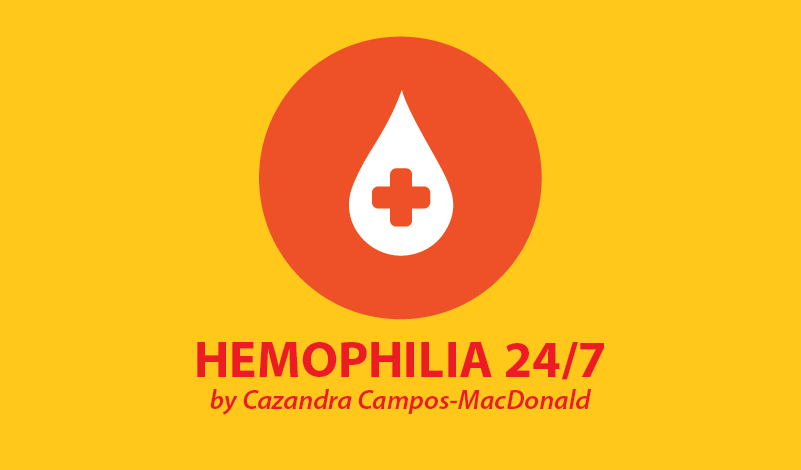 Changes are happening in the bleeding disorder community like I never imagined. New product after new product has hit the marketplace, each one claiming to be the best available. They all have great claims, with less infusing being the No. 1 draw. But how do you know if a product is everything it says it is? Consumers have various reasons that draw them to new products. Here is my list.
1. Inhibitors
My sons have a history of inhibitors, so the first piece of data I look for is if the clinical trials resulted in patients developing inhibitors. If they have shown inhibitor development, then I don't look any further and go to the next possibility.
2. Frequency of dosing
My oldest son is on prophy, supposedly infusing three times weekly. (I say supposedly because he is 21.) If he had no bleeds and adhered to infusing three times weekly, that would mean 156 infusions a year. If a new product prescribes two times weekly, then he would be less 52 needle sticks a year. That is huge!
3. Half-life/effectiveness
What are the half-life levels for clinical trial participants? If a product is truly showing that patients can infuse less frequently, then their half-life levels will allow factor to last longer in the bloodstream. I want to see good data on half-life.
4. Clinical trials
All products go through clinical trials. I want to know how many patients participated in the clinical trial. If it's less than 50, I don't know that I would trust the data compared to a trial that had over 200 participants. Even if the numbers are good with a 50-patient trial, a fair representation of the community would need to include a larger number of patients.
5. Side effects
Did patients in the clinical trial suffer any adverse reactions? One of my sons has a history of allergies to Factor VIII, so this is something I would want to know before giving a new product a try. If a trial had a high number of side effects, it may not be the product to choose.
6. Storage and administration
Back in the day, all factor had to be refrigerated. Storing product at room temperature is wonderful. What are the storage requirements for the product? What sizes are available for each vial? It is so much easier to reconstitute one bottle when you are up and infusing at 6:30 a.m. instead of three bottles. Having a variety of assay sizes is convenient.
And what kind of reconstitution device is included? I remember the days of a good filter needle. Sometimes I wish the new devices were not even available. When a mixing device malfunctions, it completely messes up your rhythm of infusing.
Again, these are my personal criteria for evaluating a new product for my children. You may have noticed that I didn't mention the molecular stability and how the chains bond, etc., etc. If a product passes my checklist then I will start listening to the scientific details and try to wrap my head around them.
When my oldest asks me why I think one may be better than another, I want to be able to answer him and educate him. Ask questions. Be informed. Be cautious. Newer is not always better, so do your research. It's an exciting time.
***
Note: Hemophilia News Today is strictly a news and information website about the disease. It does not provide medical advice, diagnosis, or treatment. This content is not intended to be a substitute for professional medical advice, diagnosis, or treatment. Always seek the advice of your physician or other qualified health provider with any questions you may have regarding a medical condition. Never disregard professional medical advice or delay in seeking it because of something you have read on this website. The opinions expressed in this column are not those of Hemophilia News Today or its parent company, BioNews Services, and are intended to spark discussion about issues pertaining to hemophilia.