We Never Stop Learning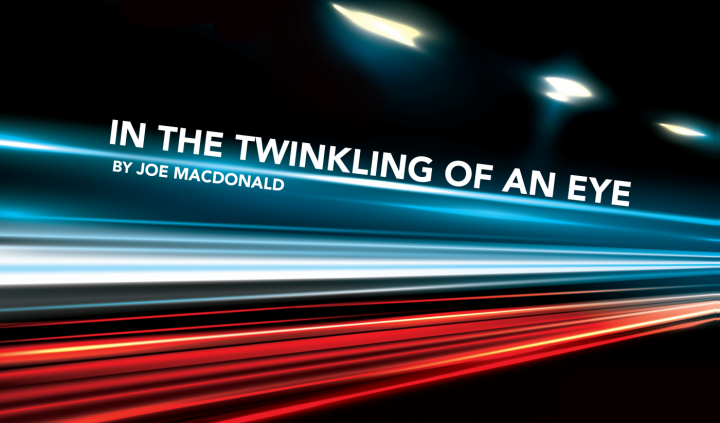 I often say that I wish there were a course titled "How to Be a Good Parent." You would graduate with a diploma and the confidence that your book smarts would translate into perfect child-rearing. Nothing would hold you back.
Unfortunately, that's not real life. There might be training opportunities, but we are never entirely prepared for a little one entering our world. We do our best to make good choices, and teachable moments spring out of relationships with our loved ones. Although books are helpful, nothing replaces hands-on interaction. We learn as we go.
Those of us who deal with chronic illnesses process information by investing time in our loved ones' lives. When my youngest son struggled with infusions and allergic reactions to factor products, I sought information about addressing anxiety when infusing, rashes resulting from factor VIII, and behavioral issues related to hemophilia.
I began my voyage of discovery with questions arising out of curiosity and a need for information. Continuing to seek ways to enhance the quality of my sons' lives encourages me as a never-ending learner. I may have a doctor of ministry degree, but my education will never be complete.
If treatments for my boys change, I must learn about them. I pull from many resources, including my medical team, leading scholars in the field, annual conferences, and friends on whom I rely. Each trusted group provides new insights into the best courses of treatment for the "Mighty MacDonald Boys."
I usually check two resources when deciding on a new medication or suggested changes to our medical road map. When our medical team asks our permission to begin a new approach to care, we request time to do our research so that we can give a more informed response. Learning provides us choices and emphasizes our deep bond with the physicians as part of the care team.
Playing a crucial role in my sons' lives intimidates me, but I am inspired to keep learning. None of what I learn is static; it changes and develops over time. Each discovery enhances the quality of life for my family. We must never be complacent. There may not be a diploma at the end, but our lives will be better if we learn all that we can.
It takes commitment to work fearlessly and live passionately. I want my children to inherit the ability to seek ways to enhance life for everyone, continuing as never-ending learners on their journeys.
***
Note: Hemophilia News Today is strictly a news and information website about the disease. It does not provide medical advice, diagnosis, or treatment. This content is not intended to be a substitute for professional medical advice, diagnosis, or treatment. Always seek the advice of your physician or another qualified health provider with any questions you may have regarding a medical condition. Never disregard professional medical advice or delay in seeking it because of something you have read on this website. The opinions expressed in this column are not those of Hemophilia News Today or its parent company, BioNews Services, and are intended to spark discussion about issues pertaining to hemophilia.