What Are the Things That Most Defines Us?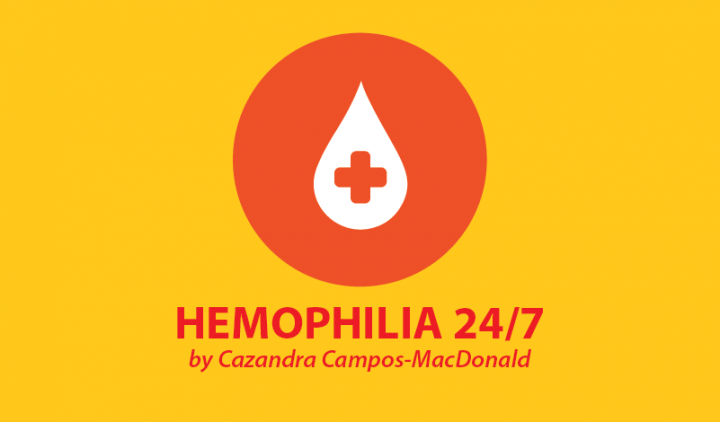 The following is a group activity I like to do in some of the workshops and presentations that I give. Each person has 16 slips of paper and I ask them to write something on each slip. One category is the four most important people in their lives — only four and one per slip of paper. For the second category, they write four activities they enjoy. For the final category, they list the four most important roles they play.
Every group tries to sneak in an extra person or activity on their cards, but they soon realize that finding the four most important in each category can be difficult, especially if there are five people in their immediate family. The role category selections always strike me. Mom, wife, caregiver, daughter — those are some of the top roles that women write on their slips. They don't automatically write artist, co-worker, or mentor. It's the giving roles that are the most important to many of us.
Something I have learned through facilitating this exercise is that the core roles we play in the care of our chronically ill children are always the top priorities, and with good reason. I identify my role as a parent-caregiver as one of the most important things that I do in this life. However, something very interesting has happened over the past few years.
While my youngest son was on immune tolerance therapy and receiving daily factor infusions, he did not bleed. Despite his inhibitor, he was not bleeding. Our lives changed dramatically. Suddenly, he went from a medically fragile boy to one who thrived. There was nothing to complain about. I was extremely happy, but strangely, I felt lost.
I was no longer "the mom with the sick kid." Instead of waiting for the next bleed and missing school, I was seeing my son not miss a day of class. He was riding the bus every morning and participating in school. The color was back in his face and he was running. But was I?
I never call people with hemophilia "hemophiliacs" because I believe they are more than their diagnosis. My son is "Caeleb, who has hemophilia." He is not "Caeleb, the hemophiliac." I have always told both of my boys to never refer to themselves this way and they understand my reasoning, yet here I am without the extra responsibility of managing my son's hemophilia in a state of crisis. Even now, over four years later without any bleeds, I find that I almost grieve a loss of how hemophilia ruled our lives.
There was a season when hemophilia not only ruled my life, but it also became my identity, just as it did for my mighty warrior Caeleb. It seeped into the tapestry of my life, so tightly interwoven into my world that my world unraveled when it was gone.
It didn't take long to find a new groove in the beauty of life without bleeds. Yes, hemophilia is still a part of our world, but I will never let it take over my identity again.
We are all more than a bleeding disorder.
***
Note: Hemophilia News Today is strictly a news and information website about the disease. It does not provide medical advice, diagnosis, or treatment. This content is not intended to be a substitute for professional medical advice, diagnosis, or treatment. Always seek the advice of your physician or another qualified health provider with any questions you may have regarding a medical condition. Never disregard professional medical advice or delay in seeking it because of something you have read on this website. The opinions expressed in this column are not those of Hemophilia News Today or its parent company, BioNews Services, and are intended to spark discussion about issues pertaining to hemophilia.