Adynovi Receives EU Marketing Authorization for Hemophilia A Teens, Adults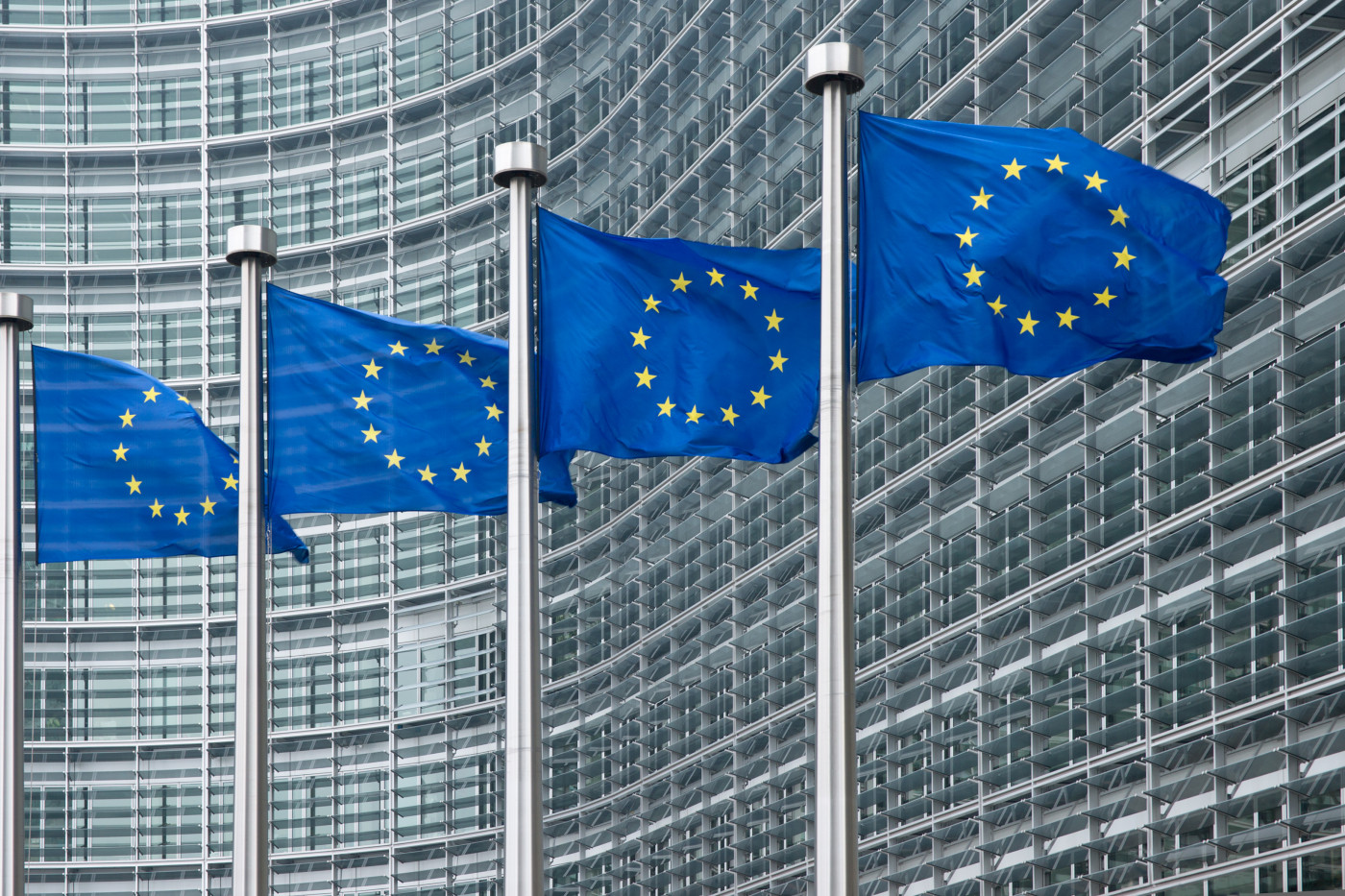 Shire recently received marketing authorization from the European Commission for Adynovi [antihemophilic factor (recombinant) PEGylated], enabling access for adults and adolescents throughout Europe seeking treatment for hemophilia A.
Adynovi is an extended half-life recombinant factor VIII for on-demand and prophylactic (preventive) use in patients 12 years and older who are living with hemophilia A. Adynovi is modified to last longer in the patients' blood and potentially require less frequent injections than unmodified antihemophilia factor  when used to reduce bleeding episodes.
Adynovi is a modification of Advate [antihemophilic factor (recombinant)], a treatment used by patients with hemophilia A worldwide for almost 15 years. Adynovi's proprietary PEGylation technology, licensed from Nektar Therapeutics, extends the time between treatments and offers twice-weekly dosing regimens.
The term "PEGylation" describes the attachment of polyethylene glycol (PEG) to a biomolecule. The technology is used to formulate drugs that treat a variety of disorders due to its potential to improve a drug's solubility and decreased immunogenicity (its ability to trigger an immune response).
The technology increases the drug's stability and retention time in the blood, as well as its size and molecular weight, which reduces breakdown and excretion and allows a reduced dosing frequency. The fact that many more bleeds can be treatable at home may save patients the costs of hospitalization, as well as absences from work or school. The technology also may speed up recovery time.
Studies of PEG-factor VIII conducted in mice showed that the half-life of PEGylated factors is more than double that of non-PEGylated full-length recombinant factor VIII. Long-term use also has been shown to be safe and suited for regular use by hemophiliacs.
"The European approval of Adynovi is an important milestone in our continued commitment to provide new treatment options for patients living with hemophilia A," Peter Foertig, MD, global head of hematology medical affairs at Shire, said in a press release. "We believe that the twice-weekly prophylactic dosing, as well as the on-demand control of bleeding, offered by Adynovi will bring us closer to our goal of improving and personalizing disease management for hemophilia A patients in Europe."
The marketing authorization was based on the combined results of three Phase 3 clinical trials of patients with hemophilia A. The EU authorization followed the approval of Adynovate [Antihemophilic Factor (Recombinant), PEGylated] in the by the U.S. Food and Drug Administration (FDA). The PEGylated recombinant factor VIII also was approved as Adynovate in Japan, Canada, and Colombia. It is approved as Adynovi in Switzerland.