Novo Nordisk Partners with Bluebird Bio to Develop New Gene Therapies for Hemophilia, Other Disorders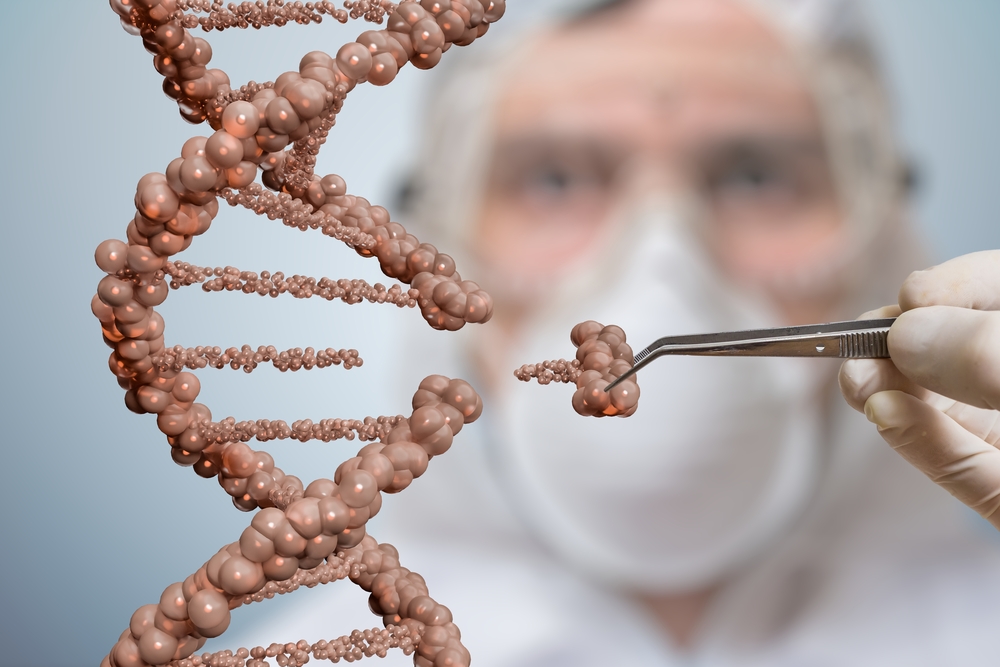 Novo Nordisk has entered into a collaboration agreement with Bluebird Bio to develop new therapies based on gene editing for a series of genetic disorders, including hemophilia.
The companies have agreed to work together on a three-year research project that will focus on the identification and development of gene therapy candidates to treat hemophilia A, a type of hemophilia caused by the lack or malfunction of clotting factor VIII (FVIII) in the blood.
If successful, this project may be the first step in the development of a new gene therapy for hemophilia A which would allow patients to live without requiring constant factor replacement therapy. To achieve that goal, researchers will focus initially on finding a way to correct the lack of FVIII, the main therapy target for hemophilia A. Other therapeutic targets may be explored at a later stage.
The project will use Bluebird Bio's proprietary megaTAL technology. MegaTALs are customizable enzymes (special proteins) that have the ability to recognize specific regions of interest within the genome (all of the genes present in our DNA) and cut DNA. For these reasons, they are powerful tools that can be used to add, edit, or inactivate specific genes of interest.
"Bluebird has made tremendous progress on enabling an in vivo gene editing platform based on our megaTAL technology, including important advances in high-quality mRNA production and purification," Philip Gregory, chief scientific officer of Bluebird Bio, said in a news release.
"We believe this technology has the potential to create a highly differentiated approach to the treatment of many severe genetic diseases," he added.
The partnership will also add to Novo Nordisk's hemophilia portfolio.
"We are pleased to announce our collaboration with Bluebird whose demonstrated capabilities in gene therapy will enable the next-generation of innovative products to make a significant impact on patients' lives," Marcus Schindler, senior vice president for global drug discovery at Novo Nordisk, said.
"This important research collaboration aimed at addressing genetic diseases at the DNA level reflects Novo Nordisk's enduring commitment and dedication to inventing disease-modifying medicines that can truly change the lives of people living with haemophilia and other genetic diseases," he said.