Embracing an Imperfect Life with 'Amor Fati'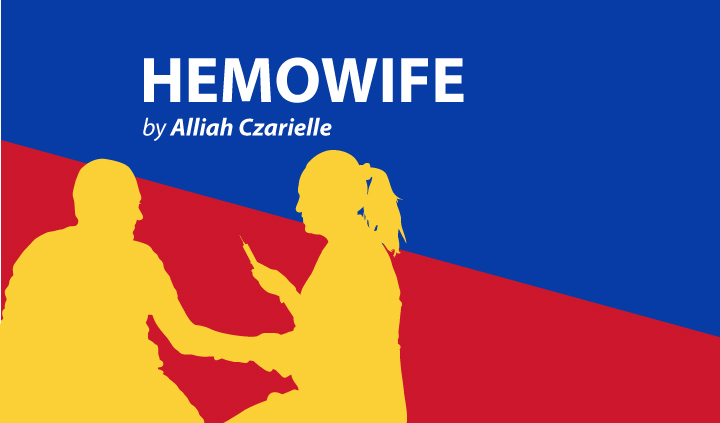 Life is awful from time to time. As someone with mental illness who is married to a person with hemophilia and epilepsy, I am no stranger to that thought.
Various things can trigger me to ruminate on the thought that life is fickle and occasionally sadistic.
It could be a stressful event related to my husband's condition, such as a debilitating bleed that happened in the middle of an anniversary outing, a freak accident that ended in the emergency room, or an injury that had to happen in the midst of a productive streak for our family business.
At times like these, part of me can't help but regard life as a vile monster that laughs at human misfortune. Recently, though, I have become acquainted with another part of myself. This part is more gentle, more accepting, and slightly more patient than my usual excitable, always-on-my-toes, go-getter persona.
This part of me sincerely believes that life isn't awful — it's just life.
I started believing that life doesn't single any person out to be punished or to suffer. It just happens because such is just the nature of things. Life is imperfect, and ironically, these imperfections give it what we perceive as beauty — the beauty of variety, the excitement of pleasant surprises, and the ability to hope for good things in an uncertain future. It's like the inscription on my wedding ring, which says, "perfectly imperfect."
We all are imperfect beings in our own unique ways. Come to think of it, striving for perfection is futile.
Life is inherently a hopeless-looking mess, but there is meaning and hope to be found in loving life for what it is, with all of its imperfections.
German philosopher Friedrich Nietzsche called it "amor fati," a Latin phrase meaning "a love of one's fate," wherein one radically accepts their condition and sees all things, including suffering, as a necessary step before good things can happen.
Part of me seems to be growing in comfort with the thought that all the pains I may experience in dealing with anxiety, depression, and even my husband's chronic illnesses, may be good for us in the big picture.
Perhaps it is the part of me that is growing up and learning to accept my place and condition in life.
***
Note: Hemophilia News Today is strictly a news and information website about the disease. It does not provide medical advice, diagnosis, or treatment. This content is not intended to be a substitute for professional medical advice, diagnosis, or treatment. Always seek the advice of your physician or another qualified health provider with any questions you may have regarding a medical condition. Never disregard professional medical advice or delay in seeking it because of something you have read on this website. The opinions expressed in this column are not those of Hemophilia News Today or its parent company, BioNews Services, and are intended to spark discussion about issues pertaining to hemophilia.