A Coloring Book Prompts Reflection on My Choice of a Road to Treatment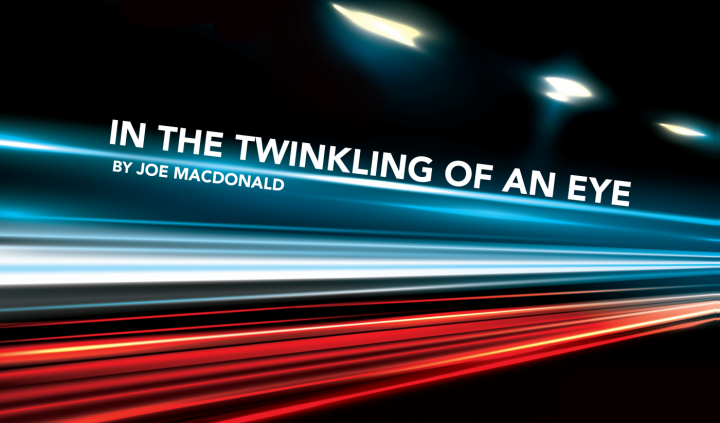 I was with my son in a store recently when a coloring book for adults caught my eye. Ordinarily, I wouldn't have given it a second glance. But what made this one special was the title on its cover: "The Road Not Taken." I couldn't resist opening the book. Inside, I found my favorite poem, which was written by Robert Frost.
Parents of children living with chronic illnesses know what it is like to stand at a fork in the road. Medical professionals recommend that we follow one path. We must make choices about which way to travel. We are faced with nagging questions such as, "What if I choose the other road? Will my child be healthier if I take a different route?"
I am a master at questioning my choices. Even after my wife and I consult with our sons' hematologist, and we agree on the best treatment plan, I still approach the strategy with suspicion. Self-doubt holds me captive. I think, "Will this plan enhance the quality of my children's lives?" I freeze, afraid that my choice will cause harm to my sons.
The road not taken is a path that is impossible to follow. We are unsure whether the decision is a poor one because we will never know the outcome of our rejected choice. No one can predict the end of a story with 100 percent accuracy. We can only decide on the best course of medical treatment using the information that we have. Our vision of what lies down the alternative path is obscured.
As for the coloring book, I bought it and procrastinated before beginning work on the first picture. I thought, "What was the proper way to start? I'm afraid I will mess this up." Then I realized that the right way to color comes from my experiences: This journey is my path and my way. Each person must choose their road by equipping themselves with the best possible sources of information.
We start with whatever color works for us. Some may use vibrant colors, while others choose lighter hues. The artist carefully considers each color choice before making his or her decision. What is the best course of action for treatment of a particular disorder or disease? We hope to support each person's choice when discovering the path to treatment and wholeness. Our journey takes us forward on whichever road we choose.
"I shall be telling this with a sigh / Somewhere ages and ages hence: / Two roads diverged in a wood, and I — / I took the one less traveled by, / And that has made all the difference." — The Road Not Taken, Robert Frost.
***
Note: Hemophilia News Today is strictly a news and information website about the disease. It does not provide medical advice, diagnosis, or treatment. This content is not intended to be a substitute for professional medical advice, diagnosis, or treatment. Always seek the advice of your physician or another qualified health provider with any questions you may have regarding a medical condition. Never disregard professional medical advice or delay in seeking it because of something you have read on this website. The opinions expressed in this column are not those of Hemophilia News Today or its parent company, BioNews Services, and are intended to spark discussion about issues pertaining to hemophilia.