Being Grateful, Yet Realistic During Coronavirus Quarantine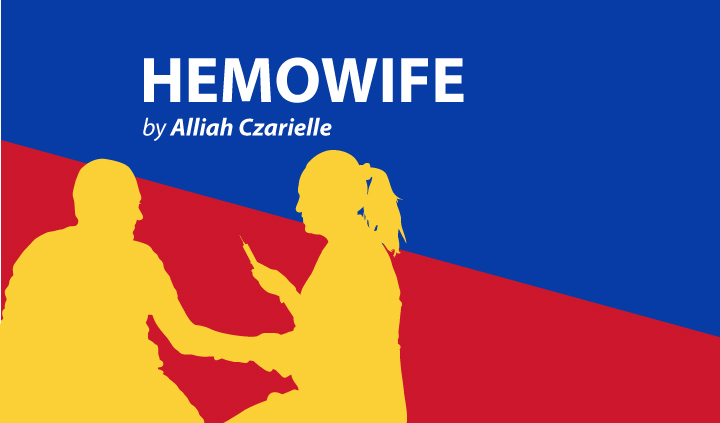 As an old saying goes, it's good to look on the bright side of life. It's a call for us to remain optimistic in light of difficulties.
There's nothing wrong with having an optimistic view of things. In fact, it is important to see the "silver lining" in a bad situation in order to move forward.
But optimism has one weakness: It is sometimes blind. Seeing the world solely through an optimistic lens prevents people from seeing the not-so-good reality of things. It keeps people from understanding that it's OK not to be OK sometimes.
Things aren't going so well in several countries. The coronavirus is rampaging through our communities, weakening our healthcare systems, and putting our economies at risk of collapse.
My husband, who has hemophilia, recently sacrificed his own income in favor of mine. The virus does not pick its victims, and no one is exempt from its wrath. But what will be the extent of the damage?
Turning a blind eye to the hardships people are experiencing these days is living in denial that something is wrong, and that some are probably suffering more than others. They include the elderly and immunosuppressed, who are fearful for their lives, infants who may not have strong enough immunity to fight the disease, and people with disability who have lost their jobs.
To live with blind optimism is to assume that things will be OK even when statistics say that we're likely to be in quarantine for months, which causes even more uncertainty.
Living in a family with chronic illness has taught my husband and me that sometimes, things will not look good. On some days, it's difficult to find anything to be optimistic about. And that's OK.
To live with something so seemingly dire as chronic illness, one must go beyond optimism and learn to see hope and meaning in the midst of negative situations.
Most mornings, I wake up thankful for my husband and my baby girl. They are my light in a world clouded by chronic depression. Thanks to them, I have learned to cope. Yet I am also aware that at anytime, my husband could be injured or have a bleed. Our lives could become more difficult. That is not something to rejoice about.
But there are beautiful things we can learn from being momentarily disabled. My husband learns how to rely on me. And that keeps me from becoming self-centered or obsessed with my own problems. We develop teamwork as husband and wife.
We don't deny the hardships that come with living with disabilities. Yet having gratitude and appreciation for some of the good things that may result from it helps us get by.
Currently, people are putting up a collective fight against the coronavirus by staying home in hopes of containing its spread. For those of us who have the privilege to stay indoors, being forced to remain in one place has highlighted things that we used to take for granted. Going out used to be a thing we did when bored. But now we realize that it is actually a privilege.
Even simple comforts like getting a package delivered to the doorstep become special when we realize how crippling it feels to have that taken away.
We have so much to be grateful for. Although things might not look good right now, we can look forward with the hope that one day, we'll go out again. We'll be able to see our friends without fearing for our lives. We'll get to travel to places and fly around the world (and what a privilege it is!). We'll get to shop again, with a new attitude toward money after we've been forced to "make do" with so little.
And we'll get back to our lives with a newfound appreciation for the things that made us feel alive.
***
Note: Hemophilia News Today is strictly a news and information website about the disease. It does not provide medical advice, diagnosis, or treatment. This content is not intended to be a substitute for professional medical advice, diagnosis, or treatment. Always seek the advice of your physician or another qualified health provider with any questions you may have regarding a medical condition. Never disregard professional medical advice or delay in seeking it because of something you have read on this website. The opinions expressed in this column are not those of Hemophilia News Today or its parent company, BioNews Services, and are intended to spark discussion about issues pertaining to hemophilia.