COVID-19 Has Me Stressed About Our Small Business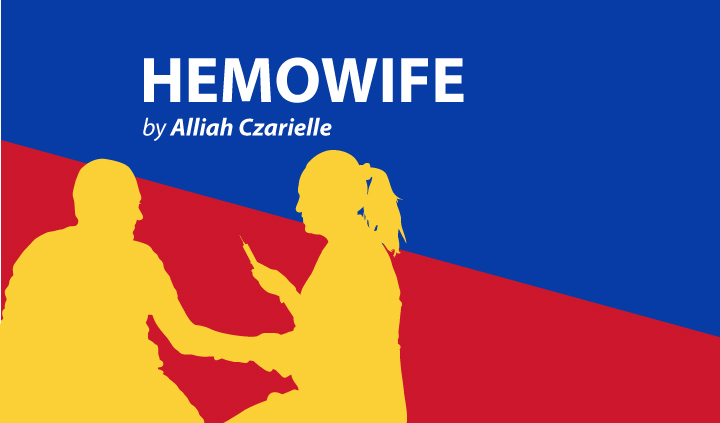 Like other countries, the Philippines is in a state of panic due to the COVID-19 outbreak. Schools have canceled classes well into mid-April. The possibility of lockdowns in various cities and municipalities is quickly becoming a reality. In the metropolitan Manila area where I live, authorities are about to prohibit people from entering and leaving the quarantine area.
A lockdown — a term President Rodrigo Duterte used in a televised announcement on Thursday — will definitely change our daily routines. The public has already been advised to "practice social distance" and avoid crowded areas. Soon, public transportation will be suspended. Establishments such as malls will be closed. Holding "mass gatherings" will be illegal.
This makes sense, because we need to take serious measures to keep the virus from spreading. Although there is no reason for the majority of people to panic — after all, most young and healthy individuals who get the virus manage to recover — we must protect those who are old or immunocompromised. They are the ones who are at risk for serious illness.
Although my husband has hemophilia and epilepsy, he is not part of the at-risk category. For that, I am thankful. Yet I still fear and dread the possibility of a bleeding episode that would take us to the hospital. I imagine that being around hospitals during a pandemic is the furthest thing from fun.
As I write this column, I sit inside our car in an almost-empty parking lot. I've just finished my work-related tasks for the day. Our business statistics for the past few days are disheartening. I ponder how we will get by if this situation lasts for more than a month.
Since our jewelry store's business process relies largely on deliveries from outside the metro area, cutting off travel to and from the area will freeze our inventory. If we cannot replenish our inventory, we may lose our capacity to sell. Even if we do sell our remaining stock, we may not be able to deliver the products.
Besides, who would think to buy jewelry now? Most people have already consumed their budget on emergency supplies. Even if they had money left, there would be no occasion to wear fancy trinkets.
I know we aren't the only ones stressed out by this unfortunate event. Other small businesses must be stuck in a similar quandary.
I'm trying to take things in stride and address the issues one at a time. Perhaps closing shop wouldn't be so bad, if we get to do other things for self-improvement. I'll finally be able to squeeze ukulele practice into my schedule. Maybe I can also brush up on French. We might not be able to go to the gym, but hopefully we still get to squeeze in a few home workouts for the sake of health and fitness (especially my husband's).
As a mom, I worry about my baby and how we'll manage in case of a baby-related emergency. Young kids are prone to sickness and injury. As much as we don't want them to get sick or hurt, sometimes it can't be avoided.
If there's a silver lining to a lockdown, at least our baby stays protected from illness. That in itself is a blessing given our country's health situation.
***
Note: Hemophilia News Today is strictly a news and information website about the disease. It does not provide medical advice, diagnosis, or treatment. This content is not intended to be a substitute for professional medical advice, diagnosis, or treatment. Always seek the advice of your physician or another qualified health provider with any questions you may have regarding a medical condition. Never disregard professional medical advice or delay in seeking it because of something you have read on this website. The opinions expressed in this column are not those of Hemophilia News Today or its parent company, BioNews Services, and are intended to spark discussion about issues pertaining to hemophilia.