Raising Empathetic Children Can Make a Difference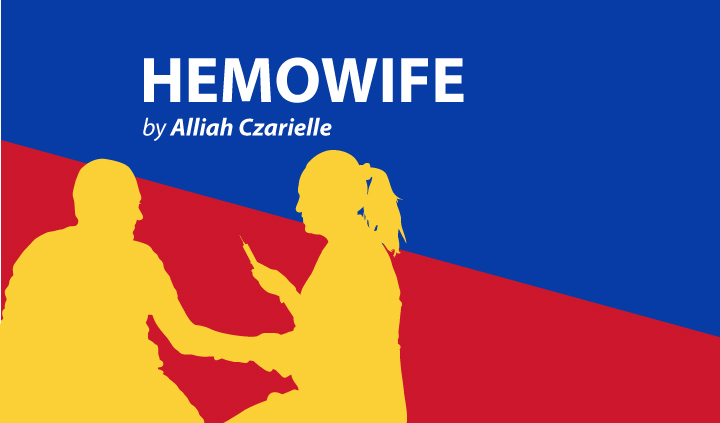 My daughter, Cittie, is now 8 months old. She has obvious likes and dislikes and is starting to develop habits and character traits. I can sense that she's about to become a full-fledged toddler.
Cittie hasn't learned to express herself verbally. My husband and I still rely on behavioral clues to understand how she's feeling. When she cries, it's usually because she's physically distressed. When she babbles, she's most likely "in the zone" or enthusiastic about something.
She's largely driven by impulse, and probably won't show much self-control until she turns 2. But research suggests that children do have a sense of empathy. It's basic, and often manifests as crying when another child cries, but it's empathy nonetheless.
Empathy goes hand in hand with kindness. When a child's sense of empathy is well-developed, they can tune in to how other people feel. We can teach children how to respond appropriately to people's needs.
I want to teach Cittie to be conscious of how she treats others. Having a husband with a chronic illness has prompted me to notice good and bad behavior. It's also taught me that a little compassion can go a long way.
More than anything, I want Cittie to be kind. I want her to be considerate toward people with disabilities and minorities.
Children can be kind and cruel — but not at the same time. Cruelty flows from anger and frustration. In the eyes of a young child, negative emotions suggest a loss of control, which they find scary and frustrating. They may turn to cruelty to regain control.
Kindness, on the other hand, flows from empathy, which creates pleasurable feelings of nurturance and power. Emotional vulnerability is a key part of empathy. A threatened child cannot practice empathy until their emotional self-regulation skills are well-developed.
Ultimately, teaching Cittie to regulate her emotions is critical in teaching her to be kind.
I'm blessed to know fellow parents who give their kids excellent emotional guidance, but I'm sad that other parents don't make it a priority. How do we raise a generation of kind and considerate children if we neglect them? For so long, society has been caught in a power struggle between people who are privileged — to be wealthy, capable, and "normal" — and those who are in the margins. Isn't it about time we turned this paradigm around and treated the "other" with kindness so they also have a chance?
I pray that Cittie will show kindness to people like her dad when she grows up. But it shouldn't be just her. Others in her generation must do the same if we want things to change.
***
Note: Hemophilia News Today is strictly a news and information website about the disease. It does not provide medical advice, diagnosis, or treatment. This content is not intended to be a substitute for professional medical advice, diagnosis, or treatment. Always seek the advice of your physician or another qualified health provider with any questions you may have regarding a medical condition. Never disregard professional medical advice or delay in seeking it because of something you have read on this website. The opinions expressed in this column are not those of Hemophilia News Today or its parent company, BioNews Services, and are intended to spark discussion about issues pertaining to hemophilia.