Finding Our Way Back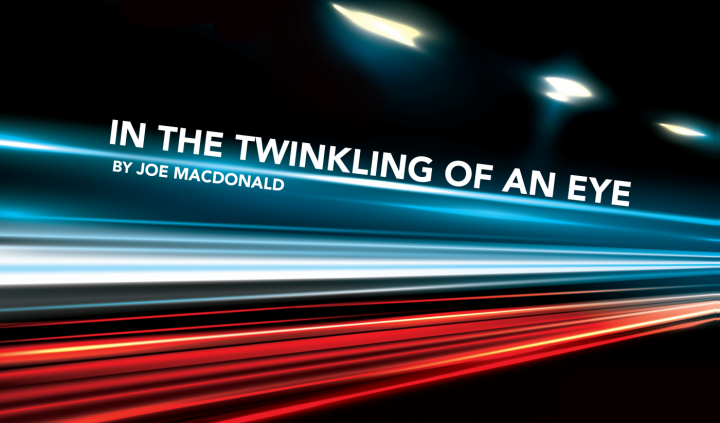 One issue that faces many families with chronic illnesses is lengthy hospitalizations. The entire household is affected by the disruption in schedule and routine. Life changes drastically for everyone involved.
The child in the hospital must spend precious time away from regular activities and friends. Social interaction moves from playgrounds to playrooms, usually accompanied by nurses and other adults. Children typically develop interactive skills by fostering relationships through school and playtime. The hospital, while having a supportive staff and excellent programs, dramatically decreases opportunities to build much-needed communication skills with children of the same age.
With a loved one in the hospital, other family members seem to be in a continual state of crisis management. Immediate needs must be addressed before anything else. Stability is lost as schedules are thrown off-balance. As the hospitalization continues, normalcy seems like a faraway dream. Favorite activities are placed on hold until the crisis passes.
When "MacDonald the Younger" spent a year in the hospital, one of the most important things that I lost was a connection with friends and family. I participate in a monthly clergy group and attend faithfully. Throughout my son's hospitalization, I reported on his progress and setbacks. There was no emotion attached to my assessment. I built a wall that was impossible for anyone to penetrate. Looking back, I realize that I felt completely numb and could not feel the effects of handling the crisis all around me.
Perhaps one of the most challenging relationships to manage was with my wife. Our world centered on one thing: hemophilia. In the twinkling of an eye, life had changed for us, and communication proved difficult. I could not express how I felt, and she could not find a way to connect with me. It was as if someone had rocked the very foundation of our relationship and was trying to push it over the edge.
With time, we developed more clarity in our approach to managing the horrors of crisis. My wife and I learned to take time and reconnect with one another. We learned to be patient with each other, since we process events in different ways. One of the biggest takeaways from our experience was a renewal of commitment to one another. We know that bad things happen in life, but we find strength in one another. I hope to remember my promise to her: to always find time to share how I feel, even if it is difficult.
MacDonald the Younger continues to grow and to develop the social skills he missed out on during the horrible year in the hospital. He is a wise person (I am his father, so I can be biased) and continues to develop friendships with all kinds of people. "MacDonald the Older" describes his younger brother as "Dad in his purest form." May God be with him!
We find our way back from the state of perpetual crisis one step at a time. As an emotion or feeling comes up, we discuss with one another what is happening and how we feel in that moment. Owning our experiences proves difficult, but with the love and support of family and friends, we have a safe place to land. After a time, we reclaim who we are and live our lives with a sense of purpose. Time never stays still, and we continue to face each new adventure head-on.
***
Note: Hemophilia News Today is strictly a news and information website about the disease. It does not provide medical advice, diagnosis, or treatment. This content is not intended to be a substitute for professional medical advice, diagnosis, or treatment. Always seek the advice of your physician or another qualified health provider with any questions you may have regarding a medical condition. Never disregard professional medical advice or delay in seeking it because of something you have read on this website. The opinions expressed in this column are not those of Hemophilia News Today or its parent company, BioNews Services, and are intended to spark discussion about issues pertaining to hemophilia.