Enjoying the Gifts and Counting Our Blessings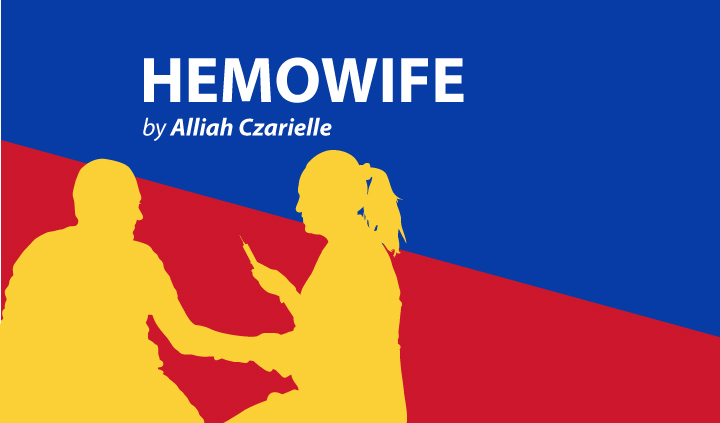 As early as September, colorful Christmas lights adorn all sorts of spaces in the Philippines. Families begin decorating their homes and stores start to roll out out holiday promotions: holiday-themed drinks, planners for collecting stickers — you name it. At the onset of such traditions, one can feel the so-called "Christmas spirit" in the air.
For my husband's family, the days leading up to Christmas Eve are full of excitement and hustle. Everyone is in a hurry to buy gifts before the stores close. Gift-giving is a major tradition in my husband's family home. And now that my husband and his brothers have families of their own, the number of gifts under the tree has grown exponentially — and so has the thrill of opening them all.
The practice of gift-giving has endured through centuries of Christmas celebrations. It was first seen in pagan rituals. The extent of its religious significance might be debatable, but the bottom line is generosity. Or so I am inclined to believe.
When you give to others, you show them care and kindness. Being on the receiving end of gifts makes you feel grateful and appreciative of the blessings bestowed upon you.
I had my share of ups and downs in 2019. At times, I thought the bad times would outnumber the good ones.
When my husband, Jared, was incapacitated by a serious bleeding episode when our baby girl was only 7 months old, I thought the storm clouds had arrived. And when the same injury happened a second time, a part of me became discouraged and thought the storm was here to stay. But he recovered.
He also learned how to perform factor transfusions by himself this year (and is quickly "leveling up"). Most nights when he's feeling well, he gets up to feed our baby, Cittie, so I can sleep better.
I am thankful for so much. Any gift this Christmas would have been a bonus. In fact, I prayed that most of the material gifts we'd receive would be for Cittie. I prayed for quality time with her and my husband. She is our life now.
What I had hoped for came true. We spent the day before Christmas at the swimming pool, splashing around and goofing off. During Christmas dinner with extended family, everyone laughed as Cittie ate heartily out of her bib (as is her habit). The next day, we went to a mall that had a play area and watched Cittie as she crawled on the fake grass and explored.
We are thankful for the big and small blessings we've received, and especially for the huge ones that come in tiny packages. (Hello, baby Cittie!) With that, we are ready to move forward to a new year.
***
Note: Hemophilia News Today is strictly a news and information website about the disease. It does not provide medical advice, diagnosis, or treatment. This content is not intended to be a substitute for professional medical advice, diagnosis, or treatment. Always seek the advice of your physician or another qualified health provider with any questions you may have regarding a medical condition. Never disregard professional medical advice or delay in seeking it because of something you have read on this website. The opinions expressed in this column are not those of Hemophilia News Today or its parent company, BioNews Services, and are intended to spark discussion about issues pertaining to hemophilia.