The Demands of a Job vs. the Need for Healthcare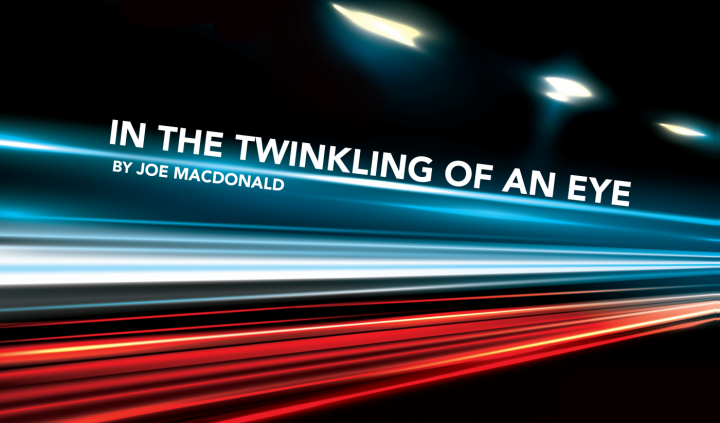 I work as a pastor in the United Methodist Church. One of the many challenges of participating in a denomination that calls ministers to move quite frequently in an itinerant system is the continuous upheaval regarding medical care. For those who live with chronic issues, picking up stakes and heading to parts unknown is not a simple walk in the park. Not every town has specialists to treat the needs of those with rare illnesses.
My sons require hematologists with a focus in the area of hemophilia. The bleeding disorder that my sons have is infrequent (1 in 5,000 male births). Of those who have hemophilia, only 5 percent have the difficulties that my youngest son faces. We are grateful that there is a hemophilia treatment center in Albuquerque, New Mexico, 240 miles away, which is the closest comprehensive care center.
The nearest specialist who deals with the types of issues that my youngest son faces is in Denver, Colorado, which is 450 miles away. "MacDonald the Younger" has an inhibitor that works against the clotting factor he takes. His complication leads to many more breakthrough bleeds than my older son faces. Fortunately, the hospitals that we visit work with each other to provide care for both of my children.
While life changed positively for us regarding treatment, there are times when a medical crisis occurs. We need expert eyes to diagnose and prescribe how to address unexpected bleeding episodes. Failure to receive care quickly could result in additional chronic issues. MacDonald the Younger developed a target joint and walked with a slight limp years after treating bleeding episodes. We will never know whether his experiences correlate to our failure to get to a comprehensive center faster. What we do know is that living close to one gave us peace of mind, and over time, bleeding became manageable.
Now, getting back to the pastoral portion of this: It is impossible to accept an appointment that is not close to a treatment center. My heart is willing to serve wherever I am needed, but I cannot honestly go just anywhere. Great care must be taken to meet the needs of my family. My children require treatment that is not available in very many places.
Those of us who live with a chronic illness wrestle with medical issues that many people never will. When thinking about accepting a job, we must do our homework so that we can develop a health plan that fulfills the needs of our loved ones. Sometimes, the answer must be no. It can be devastating, but hopefully, over time, we realize the value of staying close to an area that provides medical treatment.
I do surrender to the fact that my church leaders will help me and place me where they believe that I will be the most effective pastor that I can be. I agree to surrender myself to the itinerant system and trust that the bishop and the Cabinet will appointment me to places that provide adequate healthcare for my family. If I did not have this kind of confidence in the system, I am not sure that I could serve in the United Methodist Church.
***
Note: Hemophilia News Today is strictly a news and information website about the disease. It does not provide medical advice, diagnosis, or treatment. This content is not intended to be a substitute for professional medical advice, diagnosis, or treatment. Always seek the advice of your physician or another qualified health provider with any questions you may have regarding a medical condition. Never disregard professional medical advice or delay in seeking it because of something you have read on this website. The opinions expressed in this column are not those of Hemophilia News Today or its parent company, BioNews Services, and are intended to spark discussion about issues pertaining to hemophilia.