The Joy of Serving in a Leadership Position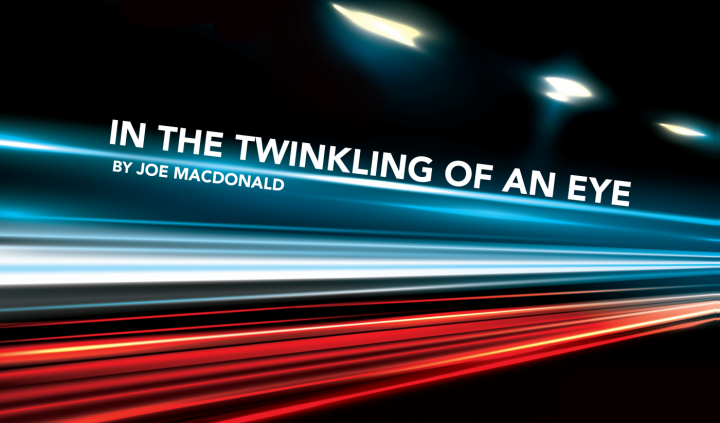 My wife and I met families with ties to the bleeding disorders community through our hemophilia treatment center (HTC). One day, Rita, the former chairwoman of our local National Hemophilia Foundation chapter, asked us to join the board of directors. I agreed, because who can say no to Rita?
I had no clue how my life would change by serving in a leadership position or the lessons that I would learn. After serving for many years with the Lone Star chapter, we moved to New Mexico and agreed to serve on the board of the Sangre de Oro chapter. Following are some of the lessons I learned by volunteering in my community.
Lesson one: We can do things beyond our imagination. A synergy of thought happens when groups of people come together in pursuit of funding to enhance our loved ones' quality of life. Pizza dinners become sit-down feasts, raising money beyond our wildest dreams. Friendships solidify during planning parties. People you didn't know before diagnosis are now your dearest friends.
Lesson two: By staying close to the action, I am more informed of new treatments. I have insight into the future of medical and legislative concerns faced by the bleeding disorders community. My family participated several times in open conversations with congressional representatives at the local, state, and national levels. Our team stressed the importance of eliminating financial caps for people with medical needs and argued against exclusions due to preexisting conditions.
Serving as part of a committee helped me realize that my voice matters. I can make a difference. Participation emphasizes the importance of our goal of enhancing the quality of life of loved ones in the community. We aren't in a vacuum, so we hope our efforts bring recognition to other disease communities. We all seek the same thing: a better life for everyone.
Lesson three: Serving in a leadership role is important but also frustrating at times.
We are dealing with people who possess distinctive approaches to leadership, which may lead to conflict. Sometimes I handle disagreements well, but there are moments when I must check myself and apologize. My goal is to remember my reason for serving: to advocate for my community.
My life changed when I accepted the invitation to join the board. I served with a more vibrant passion when I realized my commitment to my community is much bigger than my small world. What originally started as a single space grew into communion with many of my favorite people. All it took was a simple answer to a simple question: "Will you serve?"
Friends, I ask you: Will you serve? Will you agree to better serve your community by participating in a group that is exploring innovative ways to reach a broader base? If yes, find your local hemophilia chapter and volunteer. If you don't know how to contact your branch, talk to an HTC. You will experience all of the above, but mostly joy.
Who knows, your idea may raise funds for a better way of life.
***
Note: Hemophilia News Today is strictly a news and information website about the disease. It does not provide medical advice, diagnosis, or treatment. This content is not intended to be a substitute for professional medical advice, diagnosis, or treatment. Always seek the advice of your physician or another qualified health provider with any questions you may have regarding a medical condition. Never disregard professional medical advice or delay in seeking it because of something you have read on this website. The opinions expressed in this column are not those of Hemophilia News Today or its parent company, BioNews Services, and are intended to spark discussion about issues pertaining to hemophilia.