I Find Healing in Music and a New Ukulele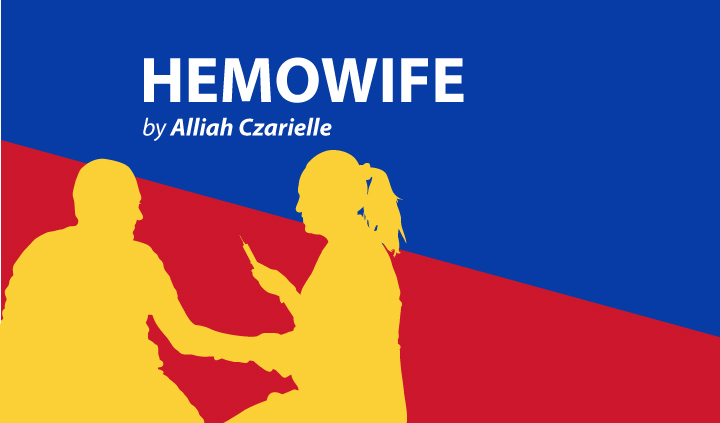 Recently, I've taken to the ukulele. I love its diminutive size, how its four strings (versus six on a guitar) are perfect for my tiny hands, and the happy sound it produces. (Our neighborhood ukulele store is aptly named Happy Music.)
In the past month, I've purchased a couple of ukuleles for myself. The first one I bought was a plastic soprano version, the smallest available in most music stores. I wanted a sturdy and long-lasting instrument that would be safe around a toddler. Now that my baby girl, Cittie, is no longer an infant, she wants to touch everything in sight.
It's no secret that I miss music. I've always loved singing and have dreamed of writing original songs. As a child, I was in a choir. I remember those years as some of my happiest. Depression was still years down the line. My friends and I were happy singing, playing instruments, and appreciating different forms of art.
I've often told my husband how much I miss singing. Oh, what I would give to perform before an audience again! I also miss playing the piano and guitar. I feared my skills may have all but disappeared after all these years of focusing on adult responsibilities. I work, take care of a baby, and run a household. What time did I have for hobbies? Add the extra caregiving tasks for my husband, Jared, who has hemophilia and epilepsy, and my plate is full. Overflowing, even.
But during a recent depressive episode, I had a lightbulb moment. If having "me time" is important for my sanity, then I should make time for my hobbies — especially those I miss the most. I also figured Cittie would appreciate having a happy mom who would sing her happy songs.
So I bought a ukulele. At first, my husband wasn't sure he could justify the expense. I have a history of buying knickknacks I find mildly interesting, only to set them aside and forget about them.
Jared already had a ukulele given to him by his hemophilia organization. He offered it to me to try before buying a new one. But I wanted to learn on an instrument that I chose and in a size that suited my petite stature. (Jared's ukulele is a larger tenor size, which I find too big.) He relented, and I'm thankful he did.
Jared's hemophilia organization once had a ukulele program that offered lessons to members. The rationale was that music is therapeutic. It also would be a distraction from their illness.
Thanks to my brand new ukulele, I now understand how music can be therapeutic. When I sit down with my instrument and follow a video guide about a new technique, I am wholly immersed in what I'm doing. I have an enormous sense of fulfillment when I master a skill. And the joy I feel when I figure out the chords for the original songs I've composed for Cittie is tremendous.
Now I own two ukuleles. Aside from my plastic take-everywhere uke, I have a slightly bigger (concert size) wooden one. The story behind it? I strolled into Happy Music on a bad mental health day and took home the instrument whose sound I loved. Buying it made me happy. And that happiness grows every time I pick it up to strum or pluck a song.
I've set my sights on a couple more ukuleles — a custom uke in mango wood, and another I can paint. I'm hoping I'll learn to play even better so I can share my newfound happiness by singing, and possibly even teaching others.
***
Note: Hemophilia News Today is strictly a news and information website about the disease. It does not provide medical advice, diagnosis, or treatment. This content is not intended to be a substitute for professional medical advice, diagnosis, or treatment. Always seek the advice of your physician or another qualified health provider with any questions you may have regarding a medical condition. Never disregard professional medical advice or delay in seeking it because of something you have read on this website. The opinions expressed in this column are not those of Hemophilia News Today or its parent company, BioNews Services, and are intended to spark discussion about issues pertaining to hemophilia.