As Parents, We Are in the Construction Business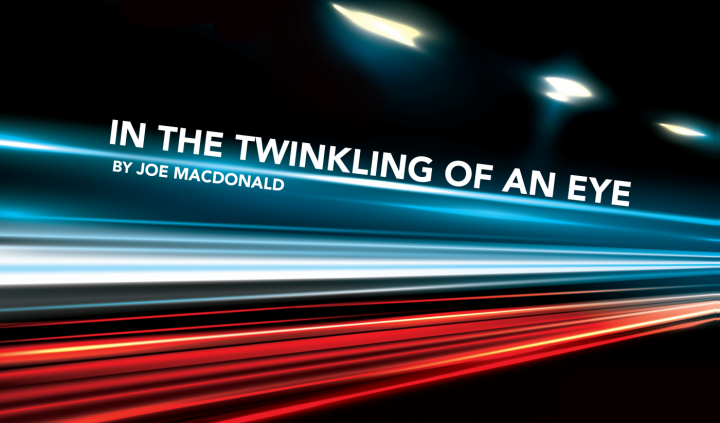 Raising children is like building a house. For those of us who manage chronic illness and other disorders, our floor plans may look a little different, but at the end of the day, we all want our loved ones to be strong and sturdy, and ready to face life's challenges.
The architect must take great care when constructing the house. It must include a foundation of love, walls that assure steadiness and support, and rooms that promise hope for the future.
Our foundations must create a well-planned structure capable of holding chronic illness at its very core. We build with extra support so that when our house shudders from medical complications — in our case hemophilia — it may not fall. Attention to the placement of each beam must remain, steadfast and upright. Remember, we are providing a safe place for our loved ones, so let us call attention to how we provide spaces to affirm and to lift up.
The walls must not be ways to shut out other people but rather to create rooms for comfort and possibilities. We want our loved ones to know that they are more than their illness or disorder, and so we offer ways to discover their purpose for being on this planet. Our rooms serve as places of wonder, opportunities to seek out the things that bring us great joy. And so, we create walls that hold the best of all possible worlds.
There are times when storms come and knock us to our knees. The shaking earth of chronic illness ravages us with such force that everything falls and crumbles to the ground. We think to ourselves, "How will I ever recover from this?" In the moments of our greatest struggles, strength from our very core urges us to rise and build again. We know that we are a resilient people, and nothing can destroy us.
While building, love finds its way into the cracks and crevices of every part of our home. We transform the entire structure to a place that offers respite from the grueling times of extended hospital stays and the constant barrage of doctor visits. We know that we may not escape chronic illness, not even in our homes, but in the safety of our rooms, we find security. Our special place provides us a fortress in the most difficult times.
One of my fondest memories as a new parent came in the wee hours one morning. Our eldest son, "MacDonald the Older," let the world know that he was hungry. I took the 3 a.m. shift and prepared to feed him. I walked into his room, bottle in hand, and sat in the rocking chair, looking out the bay window in his bedroom. The night lights of the cul-de-sac where we lived shined as if there were a million stars dancing to celebrate the new arrival to the neighborhood. He paid no mind to the street because the arms of his daddy offered the shelter he needed.
The bottle neared empty. One good burp and it was off to sleep, with no fear or discontent.
I held him in his room, where we wove together a place to dream and a place to hope — a home of endless possibilities. As my son shut his eyes, I let out a sigh of absolute joy for his very existence. This tiny piece of clay is my boy, content and happy. The architectural design is superb. It is nothing short of a great work of art.
***
Note: Hemophilia News Today is strictly a news and information website about the disease. It does not provide medical advice, diagnosis, or treatment. This content is not intended to be a substitute for professional medical advice, diagnosis, or treatment. Always seek the advice of your physician or another qualified health provider with any questions you may have regarding a medical condition. Never disregard professional medical advice or delay in seeking it because of something you have read on this website. The opinions expressed in this column are not those of Hemophilia News Today or its parent company, BioNews Services, and are intended to spark discussion about issues pertaining to hemophilia.