The Unwritten Rules of Processing Information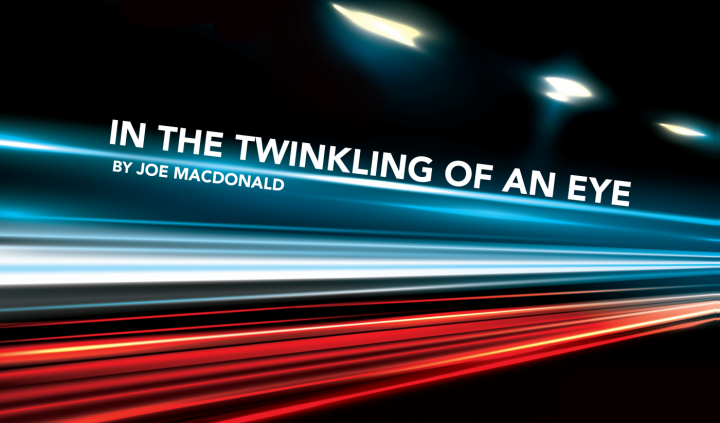 One of my favorite educational philosophers is Ruby Payne. Payne focuses on the unwritten rules of social classes and how various groups respond to and receive information. Payne suggests that the ways we communicate our needs depend largely on our environments. In other words, we are a product of our circumstances.
Payne's work encouraged me to look at the unwritten rules of managing a chronic illness and how those rules have played out in my family. What are the unique ways that we, as caregivers, communicate with one another and with the world around us? What are our strengths and weaknesses? How can we discover healthier ways of approaching unwritten rules, so that our emotional and spiritual lives can grow richer? The goal is to find common ground so that we can help one another.
To start a conversation, I will share some of my family's unwritten rules.
Bleeding episodes: I will never stop worrying about the possibility of a bleeding episode. I am not talking about a full-blown panic attack, but rather something that simmers beneath the surface. I demonstrate my concern by always having my phone at my side. When one of my sons calls me, I excuse myself as quickly as possible so that I can answer the phone. If I can't immediately leave an appointment, I am anxious and struggle focusing on the task at hand.
The connection between patient and caregiver: When one of our sons has a bleed, my wife and I have a powerful spiritual connection that overshadows even our medical team. No one can look into our boys' eyes and comfort them as we can. Call it parental kenosis — our ability to empty ourselves in the service of others. But we know better than anyone that the power lies within us. Some medical personnel are frustrated by our ways of communicating, but when we are in crisis mode, we circle the wagons and defend ourselves.
Processing feelings: My wife and I process feelings in different ways. My wife is quick to express her feelings, whereas it usually takes me longer. We work well together when we respect each other's approach to processing information. For example, when I feel that someone has rushed me, I get defensive and irritable. My thoughts and feelings don't need support from other people. They are fine on their own.
Our sons have their own rules: My sons have their own sets of unwritten rules. They react to their surroundings in different ways. As a parent of a teenager and an adult, I want them to tell me how they feel, when they last treated, and the length of a particular bleeding episode. The undertone to their response is usually, "Back off, Dad. This is my body, my hemophilia, and I've got this." I must follow the unwritten rule of independence (unless medical action is required).
Unwritten rules can change or remain constant. Our need to be excellent caregivers persists, but the ways in which we are needed change over time. What is life-affirming to a 6-year-old may not be life-affirming to a 15-year-old. Our failure to listen and modify our approach can lead to unwelcome conflict. Sometimes it is tough to discipline and give space, but the thread running through every narrative is the same: We are all unique and deserve to process information in our own way.
***
Note: Hemophilia News Today is strictly a news and information website about the disease. It does not provide medical advice, diagnosis, or treatment. This content is not intended to be a substitute for professional medical advice, diagnosis, or treatment. Always seek the advice of your physician or another qualified health provider with any questions you may have regarding a medical condition. Never disregard professional medical advice or delay in seeking it because of something you have read on this website. The opinions expressed in this column are not those of Hemophilia News Today or its parent company, BioNews Services, and are intended to spark discussion about issues pertaining to hemophilia.