Changes in Treatment Options Result in Redefining Boundaries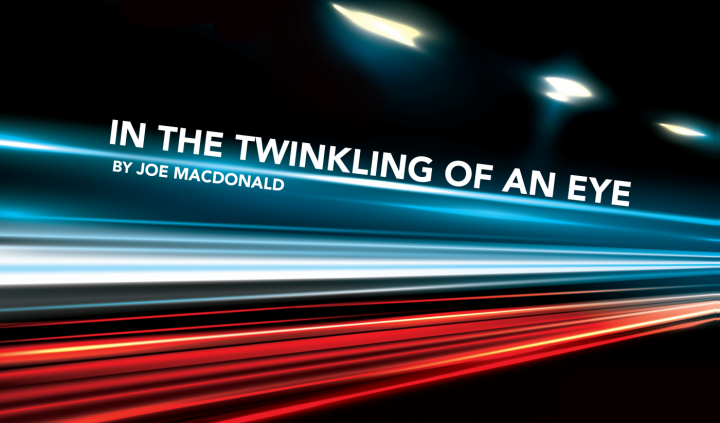 There is no doubt that the new medicine Hemlibra (emicizumab) is a game changer in the treatment of hemophilia. Instead of multiple infusions daily, one injection could last two weeks to a month. Such incredible new ways of approaching treatment and care introduce different concerns and result in redefining boundaries.
One of the significant issues I'm facing with my son this year is the idea of redefining physical boundaries. "MacDonald, the Younger" is a very active boy. ("Can I try out for the basketball team, Dad?") Many times, he has required limitations on sports participation because of recurring internal knee and ankle bleeds.
Until this new treatment came along, no medication could help reduce his internal bleeding. Now, thanks to his successful new treatment plan, his opportunities appear to be expanding. While we must use caution (no football or hockey), we are redefining boundaries.
The advent of Hemlibra seems like something out of a sci-fi thriller. I never expected to see a medication that could change the direction of care so dramatically. Over 20 years ago, the hemophilia community dreamed about a subcutaneous treatment. Here we are so many years later, and Hemlibra is a reality.
My wife and I thought that our main goal was to teach our boys how to infuse themselves by finding veins in which to put a needle. (Fortunately, they practice this skill while at camp and infusion clinics, because the reality is that infusing factor for a breakthrough bleed is still part of their treatment.) Now, we cheer my younger son on through his biweekly injections.
"MacDonald the Older" will start Hemlibra injections soon. This medical miracle revolutionized not only treatment, but also our lives. Gone are the days when taking a trip required loading up the suitcase with enough medical equipment to make a pharmacy blush.
Hemophilia care continues to evolve rapidly, changing my sons' treatment possibilities dramatically. Being on the receiving end of these wonderful advancements is beyond my wildest dreams. Every day without an infusion is a gift. And when MacDonald the Younger makes it to the two-week mark — the time for his next injection of Hemlibra — without incident, I am reminded of how fortunate we are to live in this age of bleeding disorder treatment.
Who knows what the future holds regarding new therapies? What seemed impossible when MacDonald the Older was a child is now a reality for his younger brother. And it all seemed to occur in the twinkling of an eye. We move forward, confident in the incredible researchers, nurses, and doctors who continue to advance our hopes of finding a cure soon.
***
Note: Hemophilia News Today is strictly a news and information website about the disease. It does not provide medical advice, diagnosis, or treatment. This content is not intended to be a substitute for professional medical advice, diagnosis, or treatment. Always seek the advice of your physician or another qualified health provider with any questions you may have regarding a medical condition. Never disregard professional medical advice or delay in seeking it because of something you have read on this website. The opinions expressed in this column are not those of Hemophilia News Today or its parent company, BioNews Services, and are intended to spark discussion about issues pertaining to hemophilia.