Surrendering Worries for Moments of Rest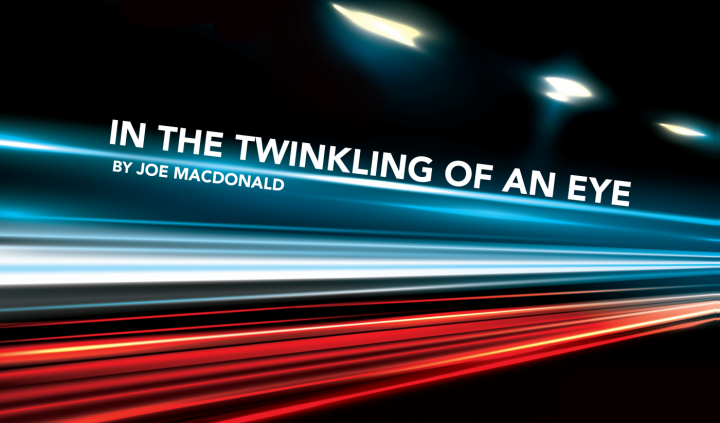 I am scrambling to find my way back to a schedule that includes time to write and research. For some reason, I am finding it difficult to get motivated. I set out to finish my doctorate in ministry from Austin Presbyterian Theological Seminary, and now I have it.
What's next? Where do I find that spark of passion that moves me forward?
Perhaps this is my time to rest. We all hope to find time to replenish the fuel in our tank, right? That includes me. My schedule for the past five years has been anything but peaceful and tranquil. I juggled graduate school, pastoring, fatherhood, caregiving, and more. Different facets of my many roles affected my everyday life. By the end of my studies, I did not want to see another airplane for a long time.
Rest did not come to our family after I completed my master's degree. My youngest son was in and out of the hospital for several years. Seven port-a-caths became infected and needed to come out. During one hospital visit, he received a peripherally inserted central catheter (PICC). While the surgeon placed the PICC line, he accidentally hit an artery. What followed were weeks of pain and a never-ending cycle of bleeds, hospitalizations, and recovery. Taking the time to renew my energy was almost impossible. How could I worry about my needs when my son needed my care 24/7?
The medical events with which we struggled made me wonder about the issue of rest. I know that my concerns are only for a small season in my life, but renewal is a pipe dream when caught in the middle of chronic illness.
What about those who must face health and wellness issues daily? Is rest limited to those who do not struggle for more than a certain amount of time? I don't believe so. There are periods when hemophilia is not at the top of our list and we can settle into a routine. Other times, we must adjust our priorities. The one constant is our need to be still and find our center.
In the worst of circumstances, we had to find brief pockets of time to renew our energy. My wife and I would sneak out of the hospital to have dinner and reconnect. Sometimes, a quick walk to the break room helped alleviate anxiety and worry. Rest is not defined by time, but by finding moments to be still and listen to one's heartbeat. We must put the oxygen mask over our own face before we can help others.
Rest demands that we step back and reconnect with ourselves. In our remembrance of the care for our innermost parts, can we find the energy to continue our journey?
There are no conditions to achieve this rest. We must be present to receive the gift of peace. I get distracted and lose my sense of connectedness with my soul. In those moments of stress and unsureness, I remind myself to show up. That means surrendering the worries and struggles that overwhelm us in life. Anytime we can surrender to the presence of our deepest selves, this is where we find rest.
***
Note: Hemophilia News Today is strictly a news and information website about the disease. It does not provide medical advice, diagnosis, or treatment. This content is not intended to be a substitute for professional medical advice, diagnosis, or treatment. Always seek the advice of your physician or another qualified health provider with any questions you may have regarding a medical condition. Never disregard professional medical advice or delay in seeking it because of something you have read on this website. The opinions expressed in this column are not those of Hemophilia News Today or its parent company, BioNews Services, and are intended to spark discussion about issues pertaining to hemophilia.