The Importance of Self-care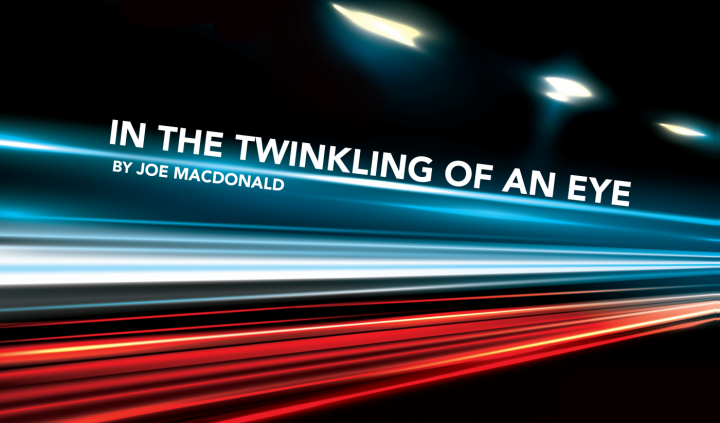 A lack of control is one of the most frustrating things about staying in the hospital. Doctors, nurses, and everyone else enters the room without permission. Nothing runs on my schedule. I need to find a way to reclaim at least a small part of my life.
I do not resent the fantastic people who provide treatment while my son struggles with another bleed. Our healthcare team does a beautiful job of managing his medical needs, and visits from family and friends lift my family's spirit. But my soul craves time to regroup and to recharge my battery. At home, I find little moments to reflect on my needs. I return to projects feeling refreshed and ready to work.
The hospital sets a schedule, whether you want it to or not. Trying to work from a hospital room is difficult. The best-laid plans disappear as preconceived notions fall by the side and chaos dictates each event. I lose control of my ability to feel productive.
Over time, I have found ways to reclaim my space during long periods in the hospital. I learned that very few people enter the room after 10 p.m. During that time, I take about 30 minutes to look out the window and reflect on the events of the day. Deep breathing exercises help relieve the stress that developed throughout the day.
I read books or magazines containing a message of hope and restoration. Taking a few moments to meditate also helps to relieve anxiety. Contemplative practices help center me. There are advantages to sitting still and allowing the brain to shut out the struggles that threaten to overwhelm me.
We must determine which process works best in each situation. It is important to take time to restore yourself. I often think about the message we hear when traveling by airplane. "In the event of a loss of cabin pressure, oxygen masks will fall from above. Place the mask on your face first and then help others." This process is at the heart of self-care. We must meet our needs so that we can be fully present for our loved ones.
I want to offer my best to my stinky boys, but I struggle with feelings of guilt when I focus on myself. Over time, I learned that the greatest gift I can give is my full presence. My best includes taking a few moments to stop and pay attention to the still, small voice inside of me that reminds me to stop and refill the tank.
I look back over the frequent hospital stays and wonder how I managed it all. The answer comes back to self-care. By taking a few moments out of my day, I am a better husband, father, and friend. My son is in excellent health, and our hospital stays are a thing of the past. I still take time to sit in quietness (or as quiet as possible) and address my needs. Self-care requires our attention every day. It begins with committing a few minutes out of your day to rediscover your hopes and dreams. This call to care even includes times of chaos.
***
Note: Hemophilia News Today is strictly a news and information website about the disease. It does not provide medical advice, diagnosis, or treatment. This content is not intended to be a substitute for professional medical advice, diagnosis, or treatment. Always seek the advice of your physician or another qualified health provider with any questions you may have regarding a medical condition. Never disregard professional medical advice or delay in seeking it because of something you have read on this website. The opinions expressed in this column are not those of Hemophilia News Today or its parent company, BioNews Services, and are intended to spark discussion about issues pertaining to hemophilia.