Caring for Yourself Is Not a Selfish Act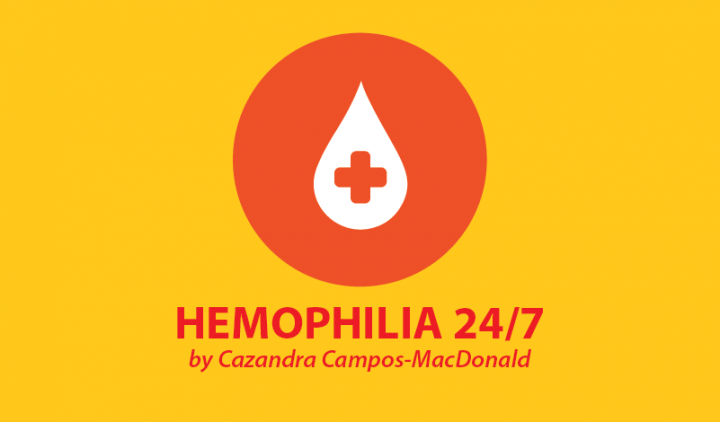 I can't complain too much about my quarantine life. In my home are my husband, Joe, and 14-year-old son, Caeleb. There's also my 14-year-old spunky, one-eyed, geriatric Corgi mix, Betty. I don't have to worry about homeschooling little children or entertaining anyone. This is a good thing. But I realize I've cooked more meals in the last month than in the last several months combined … and I love it. I am grateful to have moments to prepare a meal for my men and share wonderful conversations.
However, there is a drawback to quarantine that affects me more than I care to admit. Even though I have only two other people in my home, they depend on me to keep things on schedule to have some semblance of normalcy. But when my chronic pain flares and complicates my functioning, I have difficulty maintaining that normalcy. I must take initiative in my own care so I can be my best for others. Quarantine helps me remember the importance of listening to my body.
Mindfulness is the key to my health. I've tried to meditate with limited success but I am always so busy that even if I have pain or anxiety, I work hard to get things done. However, when I do stop long enough to focus and practice mindfulness, I always walk away feeling better. A mindfulness teacher I follow is offering an eight-week online class at a huge discount. Nothing is keeping me from participating, so I signed up. I need to take my mindfulness practice to another level so I can manage my pain.
While I haven't cleaned my house from top to bottom or rearranged closets during quarantine, I have been sticking to my online schooling routine and keeping tabs on my son and his online schoolwork. I am not sitting around twiddling my thumbs, anxious to get out of the house, but I realize the importance of being at my best — not just for myself, but for my family. I'm using this time to find ways to be my best self.
Caring for my own needs is not a selfish act. For example, Caeleb's pain has flared over the past few weeks and helping him find ways to work through his episodes can be difficult. By having my own health in check, I can give his needs my best efforts. Putting myself first is an act of grace not only for myself but also for the people I love.
Are you taking care of yourself during quarantine?
***
Note: Hemophilia News Today is strictly a news and information website about the disease. It does not provide medical advice, diagnosis, or treatment. This content is not intended to be a substitute for professional medical advice, diagnosis, or treatment. Always seek the advice of your physician or another qualified health provider with any questions you may have regarding a medical condition. Never disregard professional medical advice or delay in seeking it because of something you have read on this website. The opinions expressed in this column are not those of Hemophilia News Today or its parent company, BioNews Services, and are intended to spark discussion about issues pertaining to hemophilia.