In the Face of Uncertainty, Tiny Things Matter Most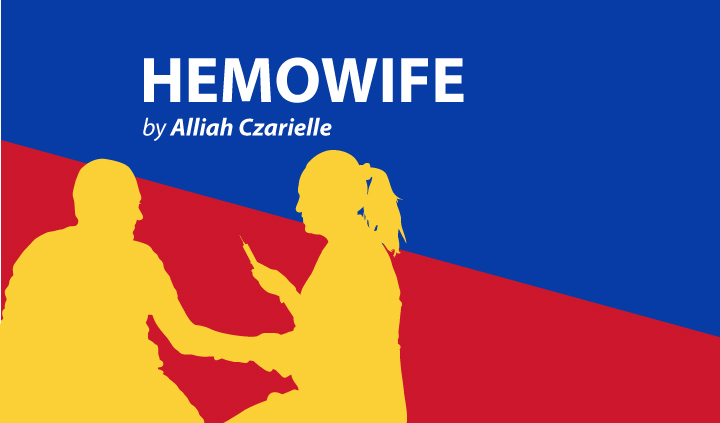 Two members of our local hemophilia community passed away in recent weeks. My husband, Jared, knew one of them, who succumbed to an iliopsoas bleed.
The other was an older member of the hemophilia organization my husband works with. He had a stroke that led to bleeding in his brain.
While I don't know the details of these deaths, as the wife of someone with hemophilia, I feel deeply for the bereaved families. Having lost my mom last year, I simply cannot fathom the extent of their grief and pain.
Loss is not easy to talk about, let alone deal with. The mere thought of it makes one ruminate on life and the significance of our worldly experiences.
Some people claim that the small things in life don't matter, but as someone who is continually confronted with the reality of life's transience, I testify that this may not always be the case.
Incidents like these serve as my wake-up call to pay attention to what's happening now, and to savor the tiny things that give my family joy. On the other hand, my tolerance for little annoyances seems to have dramatically decreased. If I could avoid them so that we can spend most days feeling happy, content, and emotionally stable, I gladly would.
Lately, my personal goals have been in line with setting the stage for meaningful moments. I never thought I'd desire a smaller house like the ones I grew up in, but now I do. Less space means less maintenance and more time and mental space to pursue passions and hobbies as a family. And less strain on our pockets, too.
On Jan. 18, my baby girl, Melanie Citrine, or Cittie, turned 1. Jared and I spent weeks preparing for her big day. A first birthday is a big deal, especially to first-time parents who are still figuring things out. So we prepared a large celebration for her. We rented out a venue, hand-picked the dinner menu, bought a cake complete with a topper and candle, and decked the place with balloons, paper flowers, and a large tarp with Cittie's smiling face on it.
It was a celebration of her life, a recognition of the year that had passed, and a welcoming of the future.
In a short but sweet dedication ceremony, we recognized family and godparents. My uncle, who is a pastor, reminded each person in attendance of their role in raising Cittie. We prayed that they would help us to equip our daughter with the skills and resilience to face the challenges ahead.
Cittie's birthday was a memorable event, an experience I will treasure for the rest of my life. Yet each day that I wake up and realize that I am blessed to be her mother is, I believe, far more special.
Each day it dawns on me that despite his hardships, bleeding episodes, and seizures, Daddy is still here and doing his best for us — and that thought warms my heart.
With an appreciation for the tiny joys that life brings, we stand before tomorrow's uncertainties.
***
Note: Hemophilia News Today is strictly a news and information website about the disease. It does not provide medical advice, diagnosis, or treatment. This content is not intended to be a substitute for professional medical advice, diagnosis, or treatment. Always seek the advice of your physician or another qualified health provider with any questions you may have regarding a medical condition. Never disregard professional medical advice or delay in seeking it because of something you have read on this website. The opinions expressed in this column are not those of Hemophilia News Today or its parent company, BioNews Services, and are intended to spark discussion about issues pertaining to hemophilia.