We Are the Experts of Our Own Stories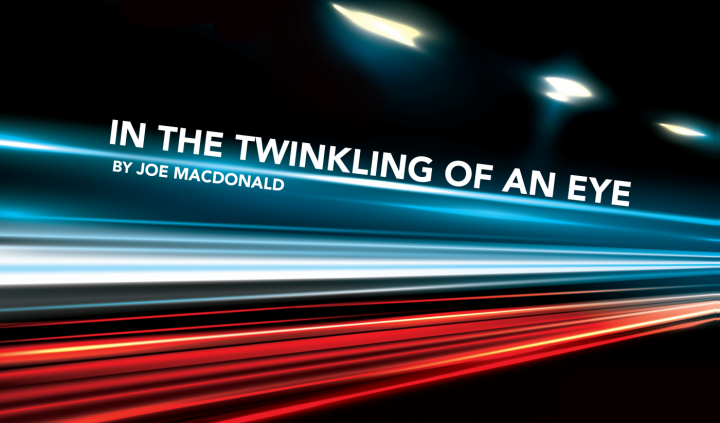 At times I struggle with documenting my journey as a caregiver for a loved one with a bleeding disorder. I can't offer medical advice because I am not an expert. The most I can do is share my experiences and hope that something I write might speak to someone in the hemophilia community.
I do not have a degree in medicine, but certain aspects of my journey prove necessary in the treatment course of my sons, who have hemophilia. I learned this lesson from an incredible medical team in both New Mexico, where we live, and Colorado, where we have traveled for care. Together, we all make up both of my sons' medical teams.
The opinions of healthcare workers on those medical teams are based on years of experience in treatment and research, while mine come from years of observation, care, and love. Together, our path forward comes from a combination of our expert advice.
The staff that cares for both of my boys are well-equipped to handle medical issues. We believe each member will deliver a treatment plan based on research, years of observation, and trust-building over an extended period. Through a research lens, treatment plans derive from observable data as a focal point regarding ways to move forward.
As a parent, my information is different. I see my youngest son every day and talk to my oldest son often. I support them and provide for their needs. Through my lens, I acquire new information about struggles with the bleeding disorders community. I monitor my sons' emotional health and help to seek solutions to problems. I am their father and develop relationships with them that affect the direction of the medical team.
Through my lens, I demonstrate what life is like on the ground in terms of hemophilia. The medical professionals learn how my boys respond to suggested treatments. My information is crucial to a comprehensive plan that demonstrates a holistic approach to care.
Together, the medical staff, my wife, and I offer the absolute best of what we possess to care for my sons. I also realize that I am an expert in my own story. I know that a picture of "MacDonald the Older" and "MacDonald the Younger," as I refer to my sons, depends on both the medical team and me. We must work together to plan the course forward.
Our interdependence lays the groundwork for our boys' happiness, with each piece of the puzzle connecting to the other. Without one part, the other cannot link together to create the entire picture. Something remains missing. Our goal is to make sure that each item molds together to create a complete representation of my sons. We need one another to accomplish our task.
Today, both MacDonald men are doing well in the treatment of their bleeding disorders, and life appears to contain opportunities that we never thought possible just a few years ago. Our treatment is working, thanks to the collaboration we share with our hemophilia treatment center.
We cast a wider net into the future, knowing that care will improve as we collaborate with our medical professionals. The connection of both voices — medical and personal — enhances the lives of our loved ones. Our goals create the dream for which we all strive, and we will continue to communicate with the medical communities, knowing that our part of the treatment plan is of great value. Let us march onward and upward.
***
Note: Hemophilia News Today is strictly a news and information website about the disease. It does not provide medical advice, diagnosis, or treatment. This content is not intended to be a substitute for professional medical advice, diagnosis, or treatment. Always seek the advice of your physician or another qualified health provider with any questions you may have regarding a medical condition. Never disregard professional medical advice or delay in seeking it because of something you have read on this website. The opinions expressed in this column are not those of Hemophilia News Today or its parent company, BioNews Services, and are intended to spark discussion about issues pertaining to hemophilia.