Let Us Cross the Bridge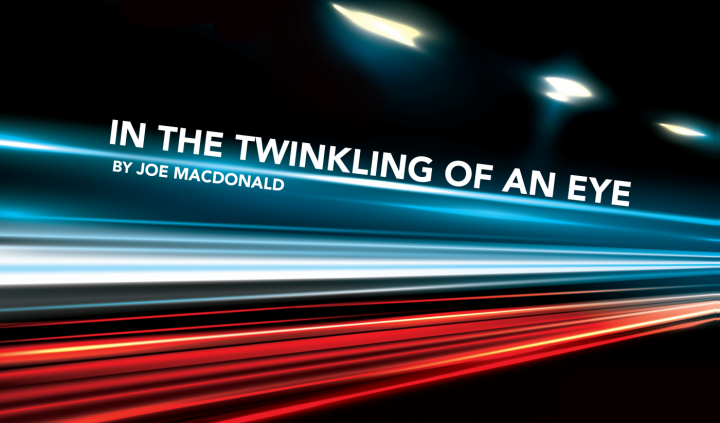 A few years ago, my family and I attended an inhibitor symposium in San Francisco. While the conference was jam-packed with incredible information, we did have a little free time to explore the city.
Fisherman's Wharf had great food and beautiful views of the harbor. We stood on a pier and looked at the Golden Gate Bridge, up close and personal. The other bridge in the harbor connects San Francisco to Oakland. To keep things straight, my family called the bridge to Oakland the "Silver Gate Bridge."
The symposium allowed us to meet doctors, nurses, caregivers, and those who live with bleeding disorders from across the country. We formed a powerful force by educating one another. Our bridge leads us to knowledge, and knowledge is power. Equipped with our new gifts, we are ready to face hemophilia head-on.
The final event was a dinner cruise around the harbor. Thick fog prevented us from traveling to the Golden Gate Bridge, so we went under the "Silver Gate Bridge." It was chilly — a welcome respite from the heat back home. Although it was July, it felt like winter.
As I stood on the ship and looked at the bridge, I wondered how different life would be without bridges to connect one landmass to another. It would not be a simple ride from San Francisco to Oakland, and the contributions we could share might go unnoticed. Our inability to reach the other side might prevent us from learning valuable information that only the other side could bring. The other side would not learn our approach to the things we have in common.
Bridges do more than connect things. They provide a way to improve our lives and offer opportunities for different perspectives. Our world expands as we cross into places with new ideas and customs.
In many ways, our bridge to the world of hemophilia depends on another person's journey. We see how others manage bleeding disorders, and we learn ways to improve our lives. We share our gifts — and they share theirs —and no one feels alone. We share our struggles and build a bridge, link by link, by forming a community.
It all starts by making the pilgrimage to the other side. How will we construct our bridge? What tools are at our disposal? We will never know if we don't start building the foundation that will lead us to the other side of the cold, choppy waters.
We must take the journey, trusting that we can create something unique, brave, and fearless. Our purpose is the main ingredient that we carry as we navigate our struggles.
Together, let us build amazing structures of hope and community, and may those who go after us cross over and benefit from the work and bridges we leave behind.
***
Note: Hemophilia News Today is strictly a news and information website about the disease. It does not provide medical advice, diagnosis, or treatment. This content is not intended to be a substitute for professional medical advice, diagnosis, or treatment. Always seek the advice of your physician or another qualified health provider with any questions you may have regarding a medical condition. Never disregard professional medical advice or delay in seeking it because of something you have read on this website. The opinions expressed in this column are not those of Hemophilia News Today or its parent company, BioNews Services, and are intended to spark discussion about issues pertaining to hemophilia.