The Roles We Play as Caregivers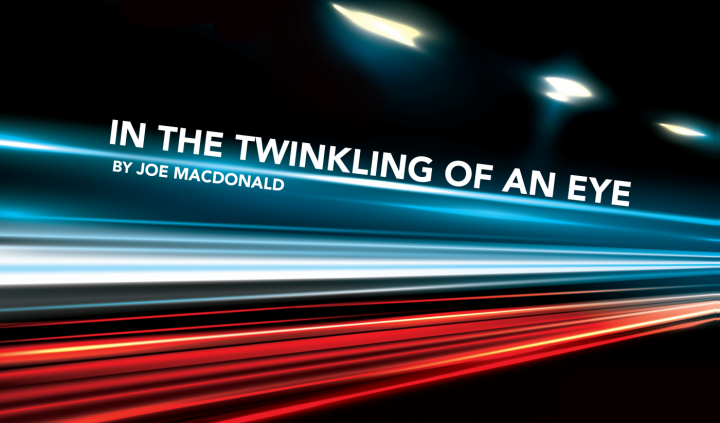 Two weeks ago, my family moved back to New Mexico. Today, I find myself attempting to bring order to my office. I started matching books with the subject matter and made sure that each volume found its right place on my bookshelves. I held my Doctoral thesis in my hand, along with the notebook listing writing tasks to accomplish every day. I placed the few items in an area that is set apart for amazing projects and accomplishments. The completion of my Doctor of Ministry degree fills me with pride. As I looked briefly at the documents that took two years of my life to write, I could not help but think, "This is the end of a long journey. I can let go and be free to tackle another project."
I am proud of my accomplishment for many reasons that go beyond my gratification. As a parent of two children who manage bleeding disorders, I know that they look to both my wife and me to be their most exceptional caregivers. We gladly fill the role of advocate and guide our stinky boys through the joys and concerns surrounding hemophilia. Both MacDonald sons know that we have their backs. We take our job seriously.
While it is great to be strong advocates for our loved ones, there is another level of support we must offer. As caregivers, we also must lead by example. I finished my degree to let them see what hard work and dedication can do. One of the greatest gifts I can give to my boys is the idea of a strong work ethic, but talk is cheap. It is my responsibility to demonstrate how to tackle projects, issues, and challenges by showing my mighty men how to achieve goals. They learn from what they see more than what they hear.
Without saying anything, another gift sneaks in. While leading by example, the presence of presence transforms our loved ones. I show them that they are essential in my life. I love them enough to give them my undivided attention and care. Through my actions, they know that they are loved and incredibly unique. We never have to say a word about how we feel. Our participation in one another's lives speaks volumes. Of course, we say, "I love you" as we go about our way. Three simple words that, when combined with action, can do incredible things.
As I brought my hand down from the shelf, I smiled, thinking of my two awesome sons. I am a caregiver who, like many others, provides my loved ones with much more than medical attention. I provide love, first and foremost. I offer all that I have, so that my incredible boys may grow into men who love fiercely and live passionately. It's not illness that defines them but their kindness and the indelible mark that they leave on this world.
I join an incredible group of men and women who share a legacy with those for whom we care. We are a resourceful bunch and will stop at nothing to provide the best care possible for those we love. We not only seek out the best doctors and nurses available, but we also demonstrate the qualities one needs to be successful in this world. Through us, the caregivers, our loved ones learn kindness, patience, hope, love, etc.
***
Note: Hemophilia News Today is strictly a news and information website about the disease. It does not provide medical advice, diagnosis, or treatment. This content is not intended to be a substitute for professional medical advice, diagnosis, or treatment. Always seek the advice of your physician or another qualified health provider with any questions you may have regarding a medical condition. Never disregard professional medical advice or delay in seeking it because of something you have read on this website. The opinions expressed in this column are not those of Hemophilia News Today or its parent company, BioNews Services, and are intended to spark discussion about issues pertaining to hemophilia.