When He Leaves Home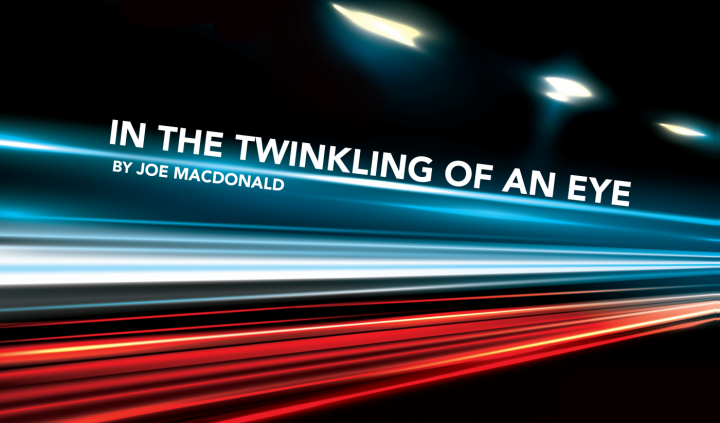 My oldest son will be moving out of the house in a few weeks to rent an apartment with a good friend of his. My mind continues to bring light to the fact that he is 22 years old. It is time for him to spread his wings and leave the nest. I keep telling myself that all my fears are unjustified and that he will come back to visit. We've prepared him to take command of his life. We ordered factor and allowed him to take over the job. When he moves out, we'll also say goodbye to responsibility for MacDonald the Older's treatment.
Moving day will be hard for us. We built our world around his bleeding disorder. Without him in the house, who will we help? Working to overcome obstacles in life is part of our DNA. Are we ready to say goodbye to our purpose for being on this planet?
I compose myself and talk through this challenging experience. We gave our son the best that we had to offer. Yes, we made mistakes. Yes, I wish I could take back a few decisions that I made haphazardly. But I would never change the joy I get from sharing my life with him. The boy is gone; long live the man.
I'll say goodbye to the first case of hemophilia I ever encountered. My son, through his disorder, taught my wife and me the value of living to make every day count. We take nothing for granted. I am proud of how much he continues to grow as he now treats, orders product, and cares for himself. He responds to a bleeding episode in his way, not ours. We taught him all the lessons that we learned. We knew that he would eventually leave the nest. I want him to fly, not remain tied to the ground, unable to function in the world.
I know that I will miss him in the day-to-day of life, but I also realize that he must forge his own path. He will make a lot of mistakes, fall to the ground, and get right back up. We hope that when he feels like there is nowhere else to go or he doesn't have the answers to a problem, he knows that home is the place he can always count on. He may seek us out so that we can direct him back to his path.
For those of us who raise children with bleeding disorders, there comes a day when we say goodbye to the child and embrace the adult left standing in their place. We cry, and through our fear we encourage them to be the best versions of themselves as they go out into the world. When the door closes, the last box removed, we will feel empty. What comes next?
We'll begin to process our grief when we say goodbye to both our loved one and our active participation in Mr. Man's treatment. We'll find solace when we realize we taught him well. He can handle his issues. And then we'll smile, because we know he has the best that we could offer.
***
Note: Hemophilia News Today is strictly a news and information website about the disease. It does not provide medical advice, diagnosis, or treatment. This content is not intended to be a substitute for professional medical advice, diagnosis, or treatment. Always seek the advice of your physician or another qualified health provider with any questions you may have regarding a medical condition. Never disregard professional medical advice or delay in seeking it because of something you have read on this website. The opinions expressed in this column are not those of Hemophilia News Today or its parent company, BioNews Services, and are intended to spark discussion about issues pertaining to hemophilia.