Keeping Museum Fridays Alive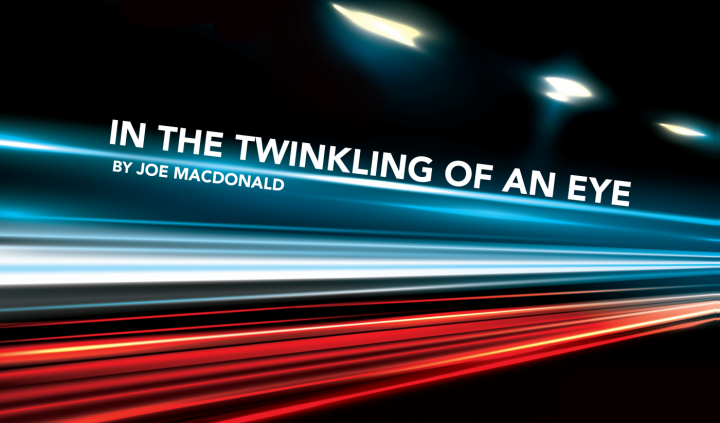 During the summer, my sons and I usually choose a museum to visit on Fridays. It started with "MacDonald the Older" and continues with "MacDonald the Younger." I look forward to the special times that I get to celebrate with my stinky sons. I call those moments sacred, set apart for us. School ends, and summer begins when we visit our first place. Our past journeys include The New Mexico Natural History Museum, Georgia O'Keeffe Art Exhibit, and Meow Wolf in Santa Fe, N.M., just to name a few.
With rules regarding social distancing and limited numbers invited into venues, I struggled to find a way to keep museum day a tradition in our family. I sat at my desk, wondering what to do when I noticed an e-mail suggesting that some of the world's greatest museums offer virtual tours. Curious, I surfed the web and found a gold mine. In the privacy of our home, we sat out to explore exhibits and some of the best-known places around the globe. We still celebrate "museum day," just in a different way.
Another issue I feel my 14-year-old son needs to understand is the history of hemophilia. He must know the struggles of the past to appreciate the present. There is a documentary titled "Bad Blood: A Cautionary Tale," which explores the history of the treatment of those with bleeding disorders. We see pictures and videos of the progress of treatment through the 20th and into the 21st century.
As the father of two sons with hemophilia, the documentary proved exceedingly difficult to watch. A boy from the 1950s caught my eye. He was approximately 10 years old and stood with a crutch and wheelchair right next to him. I thought of the days when my youngest son struggled with complications and realized there appeared to be little difference between the two children. I silently gave thanks that we found a mixture to help my child, but I felt sorry for the one in the picture. Factor VIII was not an option for him, so his health continued to deteriorate.
Together, we watched the horrors of the AIDS epidemic and how it ravaged an entire generation of those suffering from bleeding disorders. We saw the miracle of continued medical advancement in treatment in ways we could not imagine at the start of our journey. The movie led to excellent discussions about how we processed some of the most challenging times we experienced. I loved listening to my sons talk about their own stories and how they overcame obstacles in some of their darkest moments.
While it is terrific to share conversations and experiences, the one thing I want to leave my boys with is the understanding that we love them with all our being. Let us face facts: knowing we have someone in our corner outweighs any museum or show that we view. The heart must speak to the heart, and a foundation of trust and peace far outweighs an outing to a great place. It is not where we visit, but with whom we visit. Our presence makes all the difference.
In the MacDonald home, we grab a diet root beer from the fridge and huddle around the computer to witness some of the greatest works of art in the world. The virtual tour is impressive, but not half as good as the feeling of my sons sitting beside me. Mom shows up with popcorn, and for a few minutes, we are together, a family, my family — the most special people (in my view) on the planet.
***
Note: Hemophilia News Today is strictly a news and information website about the disease. It does not provide medical advice, diagnosis, or treatment. This content is not intended to be a substitute for professional medical advice, diagnosis, or treatment. Always seek the advice of your physician or another qualified health provider with any questions you may have regarding a medical condition. Never disregard professional medical advice or delay in seeking it because of something you have read on this website. The opinions expressed in this column are not those of Hemophilia News Today or its parent company, BioNews Services, and are intended to spark discussion about issues pertaining to hemophilia.