Our Virtual Connectedness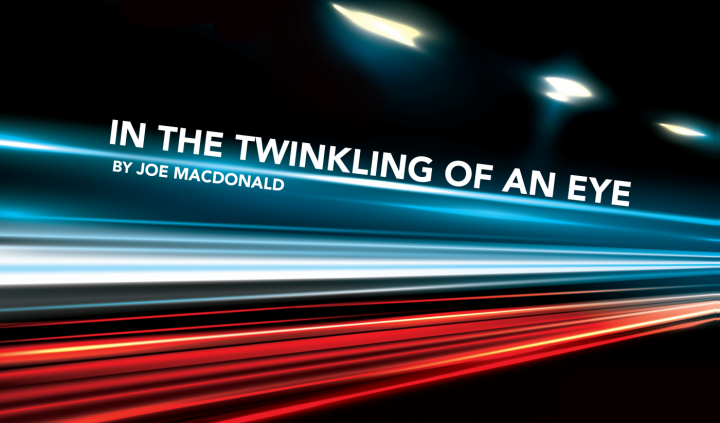 As we continue to practice social distancing, I find it exceedingly difficult to stay connected to brothers and sisters in the hemophilia community. I gain strength and hope from dear friends who struggle with medical issues like mine. Why then do I find it hard to take advantage of online happy hours or informative seminars presented on Zoom or FaceTime? So many people bring community right into our homes. There is no reason not to take advantage of the different opportunities to gather with my tribe, yet the thought of being part of another Zoom call weighs me down. I currently suffer from electronic meeting burnout and look for other ways to stay connected with my family's fantastic bleeding disorders.
I continue to learn from the leading researchers and teachers in the field and take advantage of the online seminars offered by doctors and manufacturers. Next week I will participate in the annual National Hemophilia Foundation's Conference. While it is much better to attend the live event, I look forward to hearing what is on the horizon regarding treatment and high-quality medical care. I hope to reconnect with several industry representatives who will fill me in on up-and-coming possibilities for my sons. All the information I hear helps me remain better informed on how to best provide for my sons' medical needs.
In addition to its virtual conference, the National Hemophilia Foundation offers another vital gathering that will also occur in an electronic format. They are called Inhibitor Education Summits and they assist those in the community who require specific information regarding inhibitors. The form is virtual and provides crucial information for those living with a chronic complication regarding the treatment and care of those with hemophilia. Included in the process is a teen track designed for our younger men and women in the community.
The Hemophilia Federation of America will also offer its Symposium online from August 24-29. This national conference is more of a grassroots campaign. Its primary focus is to equip and provide the community with resources regarding the care and treatment of bleeding disorders. This conference is less expensive, while both medical and personal experiences usually highlight the event. I once led a breakout session regarding how male caregivers handle their roles in the treatment of loved ones.
Both conferences are virtual this year, so cost is not a concern. I plan on attending both events so that I do not miss any opportunity to learn how best to treat my stinky sons. Yes, it requires me to commit to attending on my computer, but I receive the best information known from the leading specialists in the field. I am sure that opportunities to connect with dear friends and others in the community will serve as another good reason to attend both events.
I know that I suffer from electronic meeting fatigue, but in these surreal times, I depend on Zoom, FaceTime, and Skype to keep me connected to my community. It may not be ideal, but it is all that I have got. I shed off the tiredness and make it a point to remain up to date on my sons' newest treatments. Attending national conventions always motivates me to be the best dad and caregiver that I can be. After both events, I hope to discuss what I gained from each conference. Right now, I must face the fact that our new normal relies on virtual attendance to remain connected. We keep moving forward, always looking for that thing which inspires us, motivates us, and leads us forward.
***
Note: Hemophilia News Today is strictly a news and information website about the disease. It does not provide medical advice, diagnosis, or treatment. This content is not intended to be a substitute for professional medical advice, diagnosis, or treatment. Always seek the advice of your physician or another qualified health provider with any questions you may have regarding a medical condition. Never disregard professional medical advice or delay in seeking it because of something you have read on this website. The opinions expressed in this column are not those of Hemophilia News Today or its parent company, BioNews Services, and are intended to spark discussion about issues pertaining to hemophilia.