After the Gold Medal … Now What?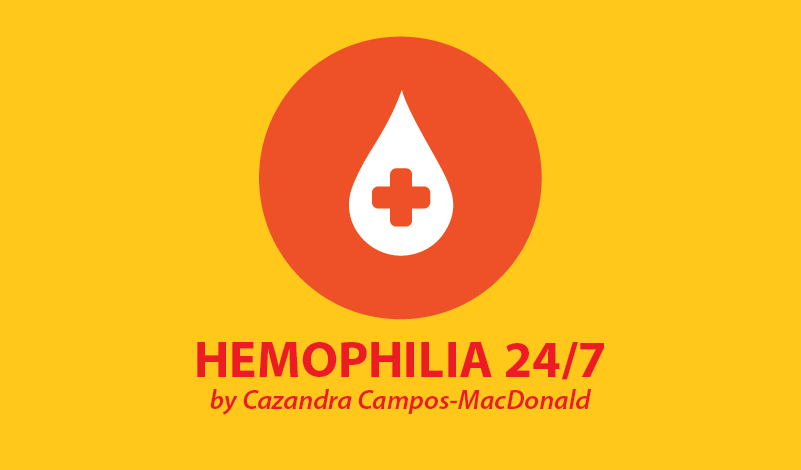 The Olympic medal ceremonies are some of my favorite moments as a spectator. Seeing the athletes with their hands over their hearts as the flag is raised and the national anthem is played is a beautiful sight.
With their medals hanging proudly around their necks, one can see that in those moments, they are transformed. These amazing athletes are recognized as some of the best in the world. They have been acknowledged for the endurance, drive, and unfathomable motivation it takes to be an Olympian. They leave the games with a new course for their lives. Whether athletes had a medal placed on their necks or not, they will always be "Olympic athletes," and that distinction sets them apart from the rest of the world.
I know people who have amazing endurance: the parents of chronically ill children. It's not that they train physically to compete, but when their child is in the hospital for weeks on end, they endure the sleepless nights on an uncomfortable parent bed. They endure the barrage of physicians who come into their child's room with the same questions needing answers over and over again. They endure seeing their children in pain as they move toward healing. They endure the fear that takes over their hearts when their child is not healing.
These same people have a drive that is only matched by passion and sheer devotion to their children. These parents will not give up when a treatment does not work. They will keep asking questions and if they don't like the answers, they want to know why. Taking a "no" is not easy because their drive pushes them to go to other places to ask questions and hopefully get the answers they have been hoping to find.
As for motivation, it still amazes me how the parents of chronically ill children keep moving. Getting up each day and facing the fact that their child is sick can drain every bit of motivation from the soul. As much as the body says, "Yeah, not today. I want to rest," the reality is that they have no choice other than to "show up" despite how they feel.
Parents who care for chronically ill children are gold medalists. They have done their homework, sought out the best care possible, asked questions, challenged physicians, and continue to advocate for the betterment of their children. But what happens after the gold medal? What happens when they have done everything they are supposed to do to ensure that their child is receiving the best care?
One must start another day, take another deep breath, and work to conquer what the illness is going to throw your way … again.
***
Note: Hemophilia News Today is strictly a news and information website about the disease. It does not provide medical advice, diagnosis, or treatment. This content is not intended to be a substitute for professional medical advice, diagnosis, or treatment. Always seek the advice of your physician or another qualified health provider with any questions you may have regarding a medical condition. Never disregard professional medical advice or delay in seeking it because of something you have read on this website. The opinions expressed in this column are not those of Hemophilia News Today or its parent company, BioNews Services, and are intended to spark discussion about issues pertaining to hemophilia.