Surrounded by Breathtaking Works of Art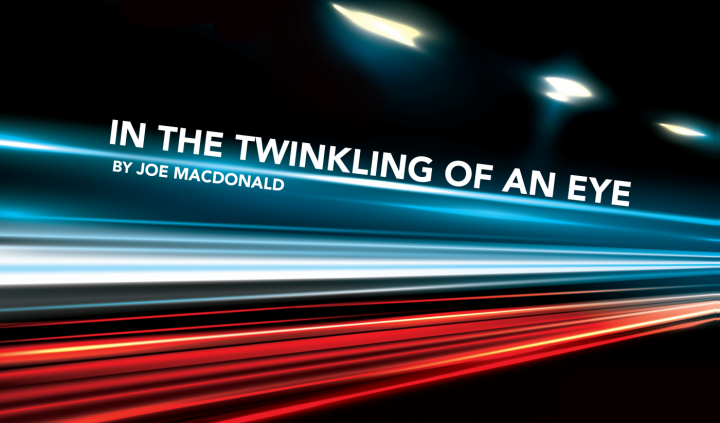 As a father of sons with hemophilia, I know my way around a hospital like the back of my hand. We have visited the emergency room far too often. An internal bleed from a fall or a spontaneous joint injury would start at home and continue to cause problems. Before we knew it, we were in the emergency room waiting for treatment to provide relief. Being still and remaining patient was difficult during the worst of these times.
During one visit, I noticed the people around me. Questions surrounding how to proceed with medical needs were at the forefront of conversations. Which person would provide medical direction on behalf of their loved one? What did this person want regarding care and quality of life? One man struggled to express his wants and needs, amid great adversity. The emergency team and those caring for him listened intently to provide him with a sense of respect. They heard his voice and reacted accordingly. It was an incredible portrait.
I stood there that day and saw the dedication of another team working to save someone's life. At least five or six medical professionals were giving the best that they had to make a difference. It was a beautiful picture detailing the importance of one life: That person mattered.
One of the most breathtaking paintings I saw that day was something that might have gone unnoticed. In one room was an older man who was heavily sedated. His middle-aged son was rubbing a salve on his father's dry lips. I wanted to tell the man that I hope someone will be that kind and understanding to me if I ever wind up in his situation. I wanted to say a million things about the son's kindness and how it moved me. I said nothing, knowing that he was serving his father out of absolute love and devotion. He didn't know that anyone had seen what he had done.
These pictures that I saw were masterpieces, all teaching me that the power of love is a glorious work of art. Devotion makes its broadest strokes in the hearts and minds of those who serve humanity. It paints with bold colors, inviting the miraculous to witness our connection to and with one another.
I am blessed and grateful to have witnessed these beautiful works of art. How profound, staggering, and amazing it is to see our devotion to one another. That day, I looked at my son and was relieved when his bleed stopped and we could finish his treatment at home. We returned to our warm beds and familiar surroundings.
Life continued but the pictures from that day still overwhelm me. The actions of caregivers affirmed that life matters. We are living witnesses to one another's lives and, in the twinkling of an eye, our world changes and relationships take on new meaning. We paint our masterpieces day by day, leaving a legacy of hope in the most challenging circumstances.
Paint well, live passionately, and give all you can to the ones you love. They become our most significant works of art.
***
Note: Hemophilia News Today is strictly a news and information website about the disease. It does not provide medical advice, diagnosis, or treatment. This content is not intended to be a substitute for professional medical advice, diagnosis, or treatment. Always seek the advice of your physician or another qualified health provider with any questions you may have regarding a medical condition. Never disregard professional medical advice or delay in seeking it because of something you have read on this website. The opinions expressed in this column are not those of Hemophilia News Today or its parent company, BioNews Services, and are intended to spark discussion about issues pertaining to hemophilia.